Our Team is a group of people who love dogs and love to work with them in IGP.
First of all, our dogs are our family members. We glad to spend our free time with them. And our success in the dog sport is the part of this relationships.

Our goal is not to win by any price, but harmony in dog and human relationship and gladness for everyday communication with dog.
If you are agree with our sights on dog training, you are on one way with us. We are glad to share our knowledges and to help us with dog training or having a new family member.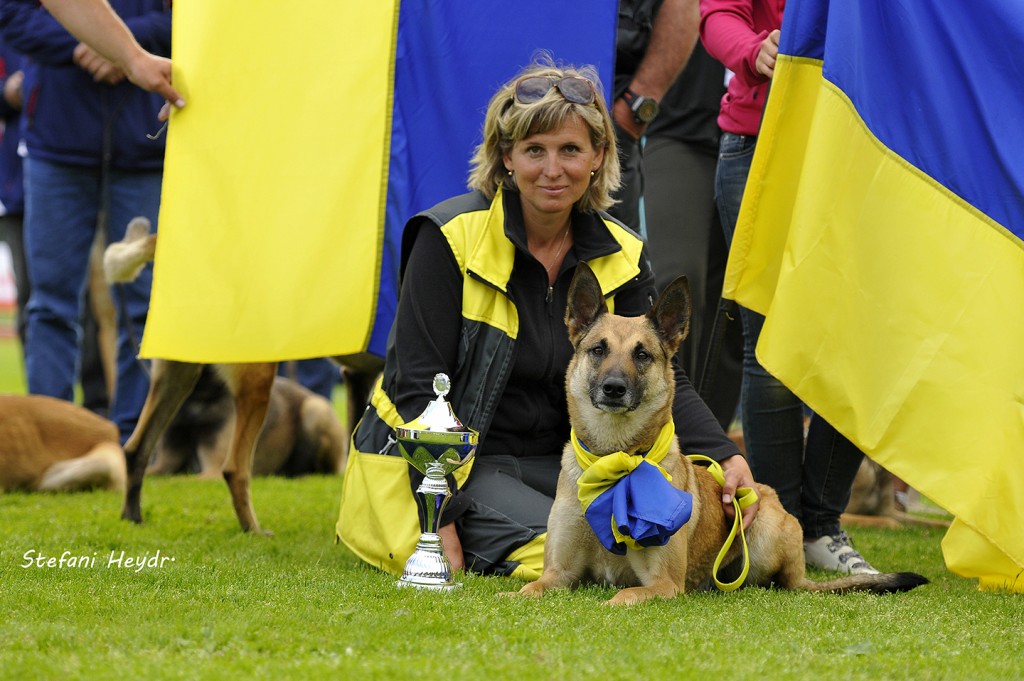 Tatiana Pravda
FCI Judge in IGP
President of Belgian Shepherd Dog Club of Ukraine (BSDCU)
Owner of working malinois kennel "iz Gratsiano"
IGP/IPO sportsmen and trainer
Multi World Championship participant from 2007
WM FMBB 2014 The Best Obedience with Mecberger Lulu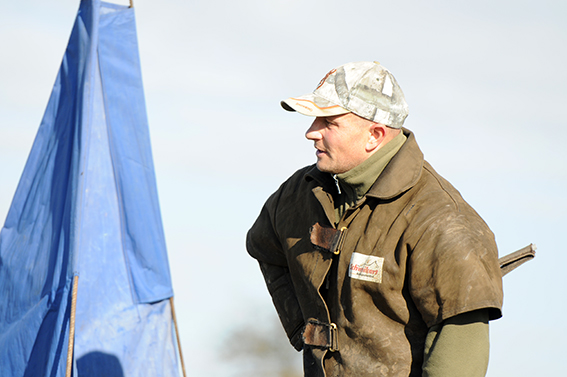 Yulian Hatala
Prize Winner World Championship FCI 2017 in Germany
Ukrainian Champion in IPO3 with Tuz iz Gratsiano
Multi participant of World Championships FCI and FMBB
Ukrainian Team Leader in World Championship FCI and FMBB
Helper in IGP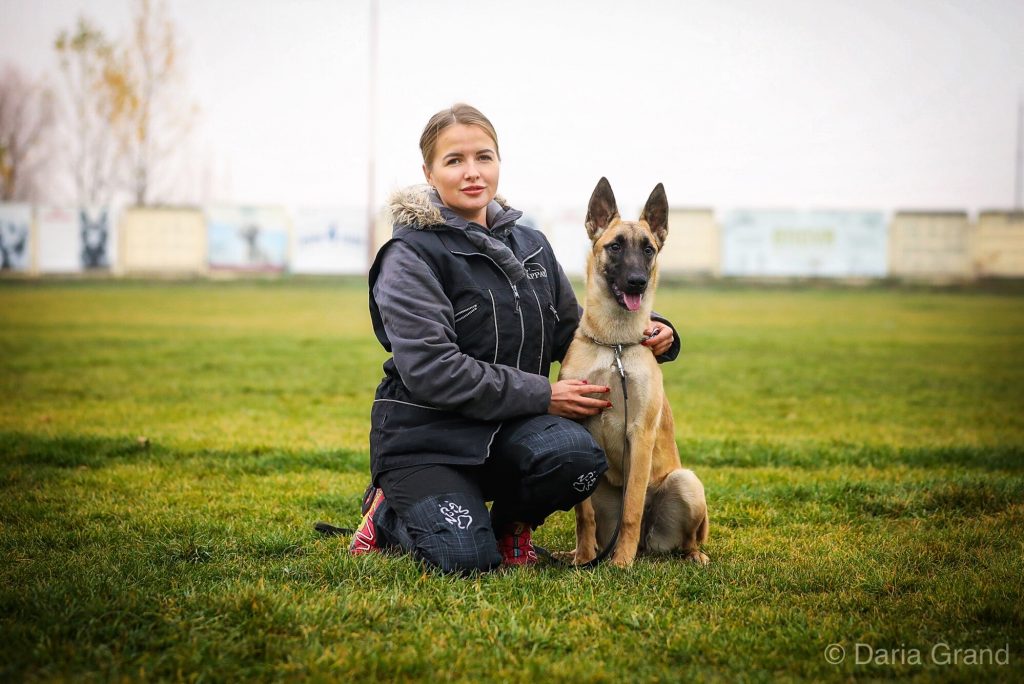 Katerina Vasylik
IGP1 Winner "Ukraine Cup 2018"
UKU dog trainer
UKU dog judge in BH-VT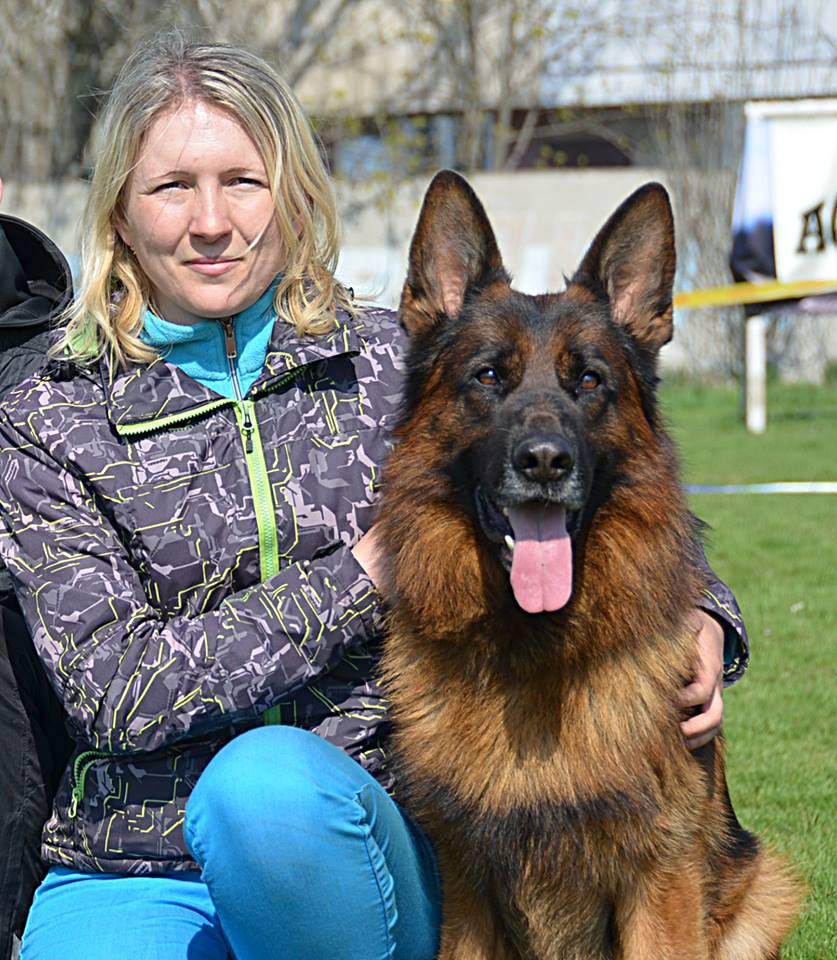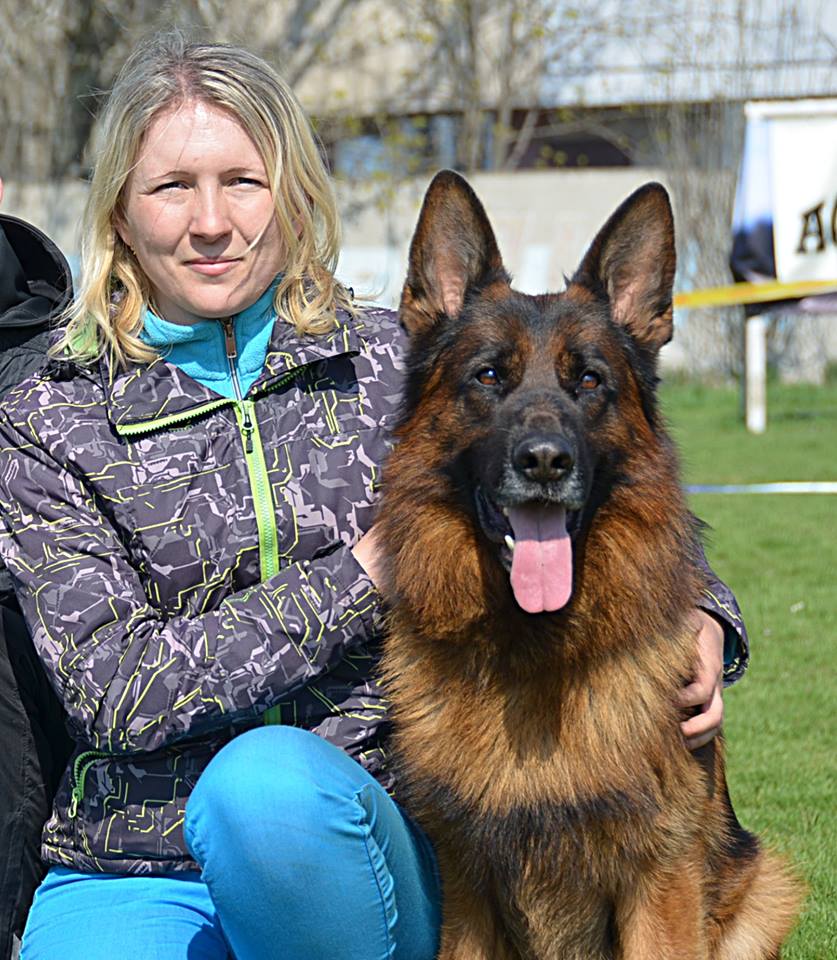 Daria Nastevich
UKU judge in IGP, BH-VT
UKU dog trainer
Competed with different dogs on different level competition
The Best Obedience during WM FCI 2017 with Mecberger Lulu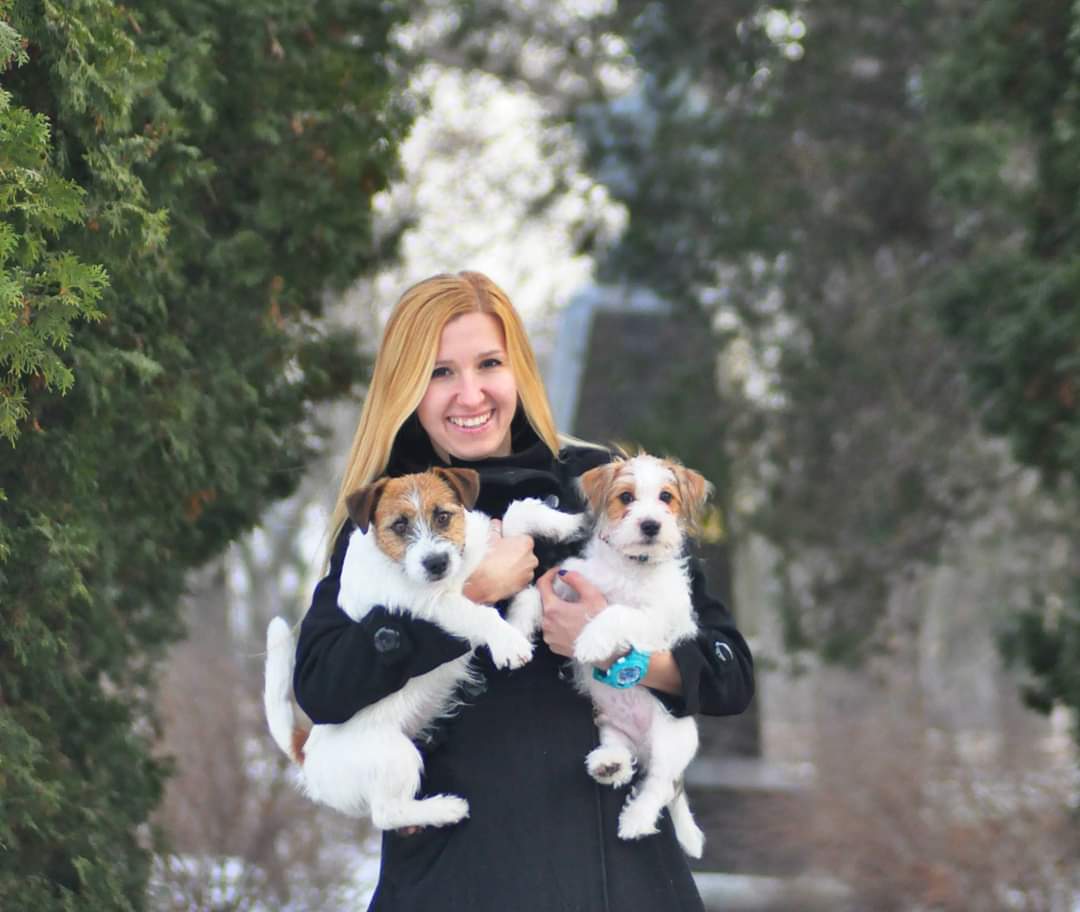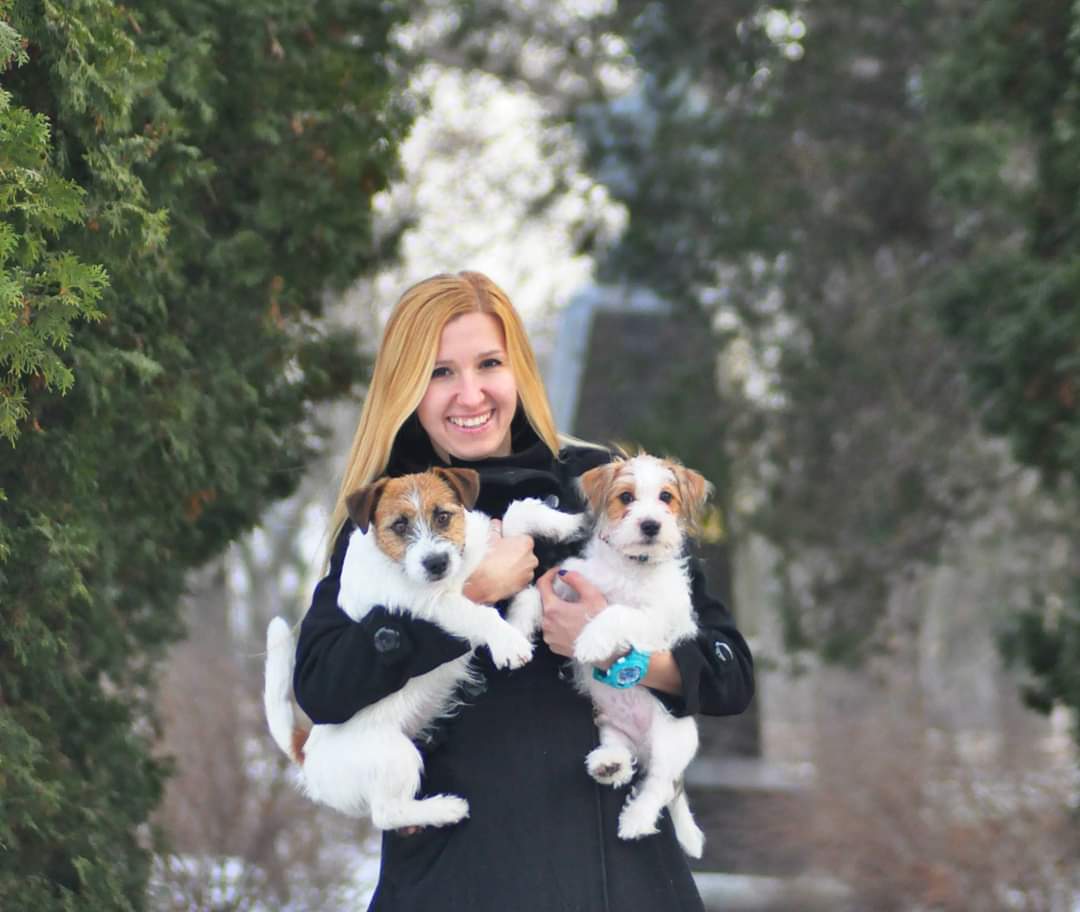 Tatiana Kushnir
Winner and PrizeWinner of BH competition in Ukraine
Gratsiano Team conception inspirer