We invite you on web of working lines Belgian malinois kennel "iz Gratsiano"!
We breed, rise and train Belgian malinois from the best working blood lines.
In you have a dog (shepherd, malinois, dobermann, rottweiler or ect.) and you would like to train it by IGP, contact us. We help you to do this.
Gratsiano Malinois
---
We breed, raise and train Belgian Malinois for IGP from finest working bloodlines in the world.
---


We have puppies
Write us for booking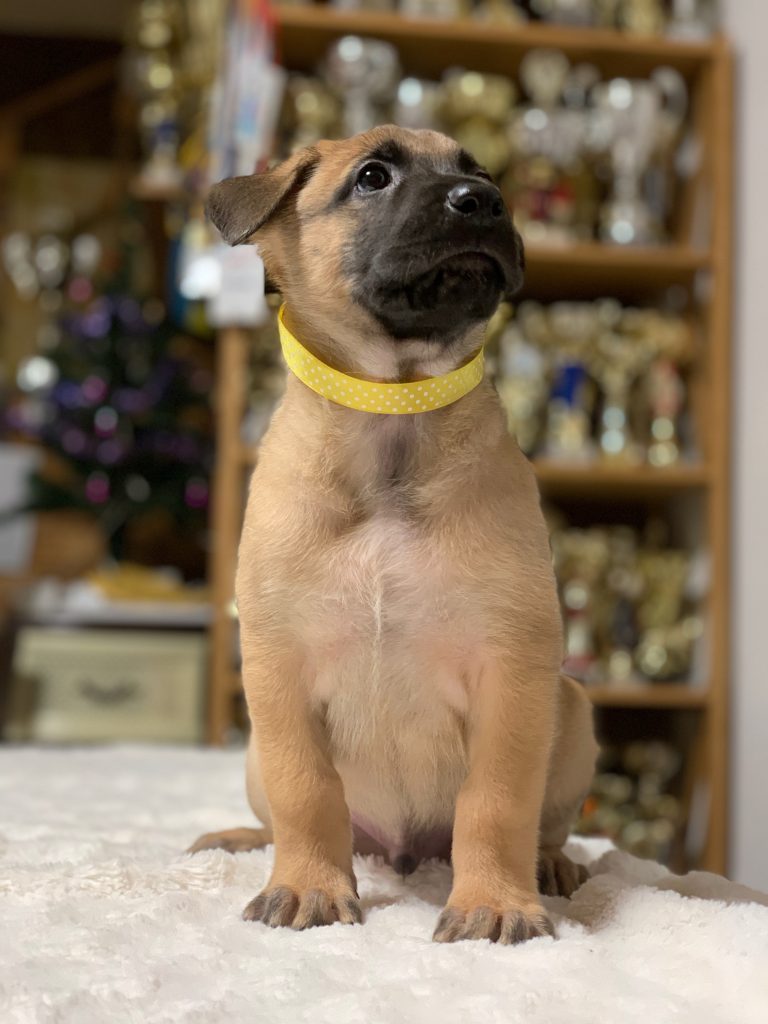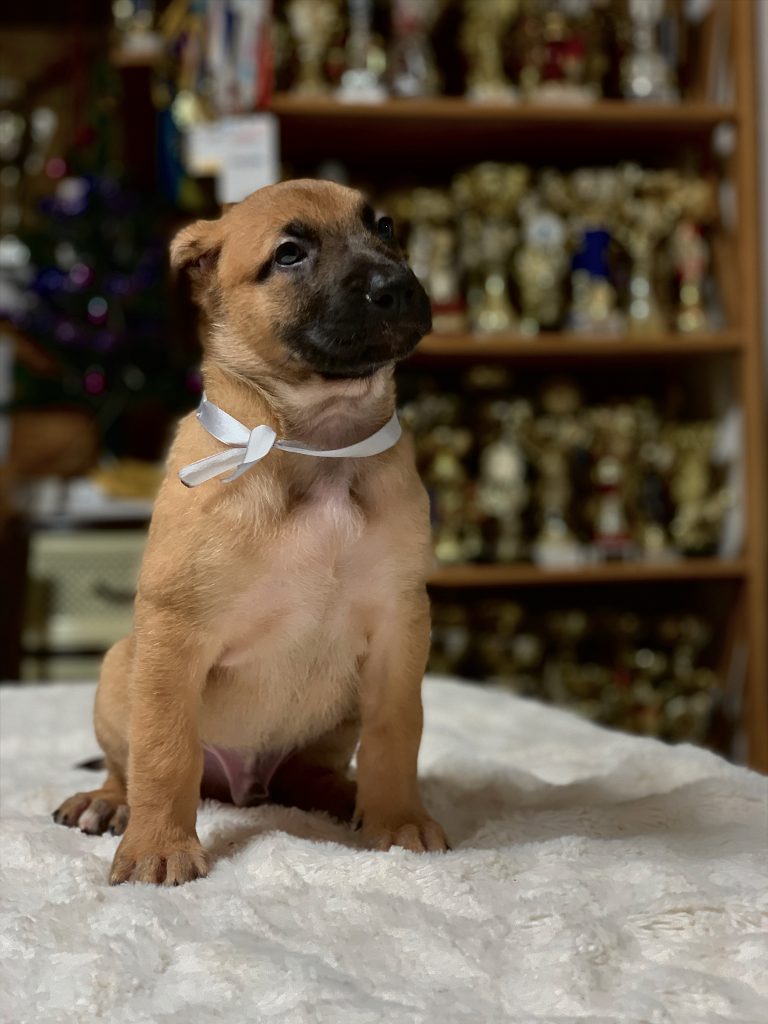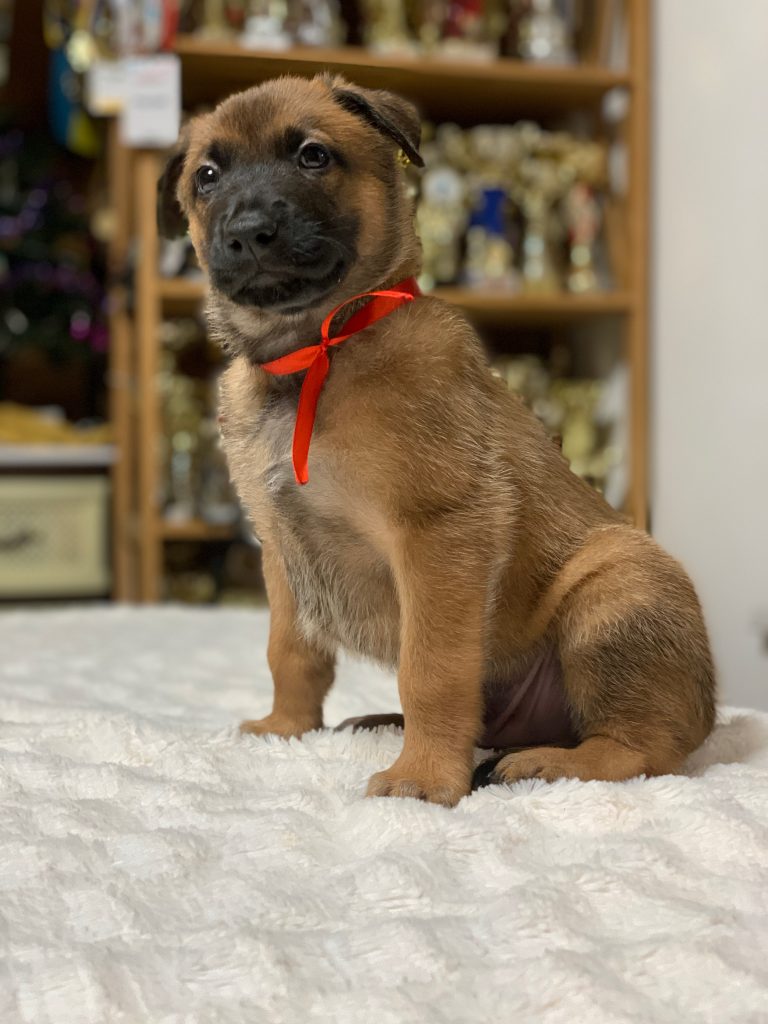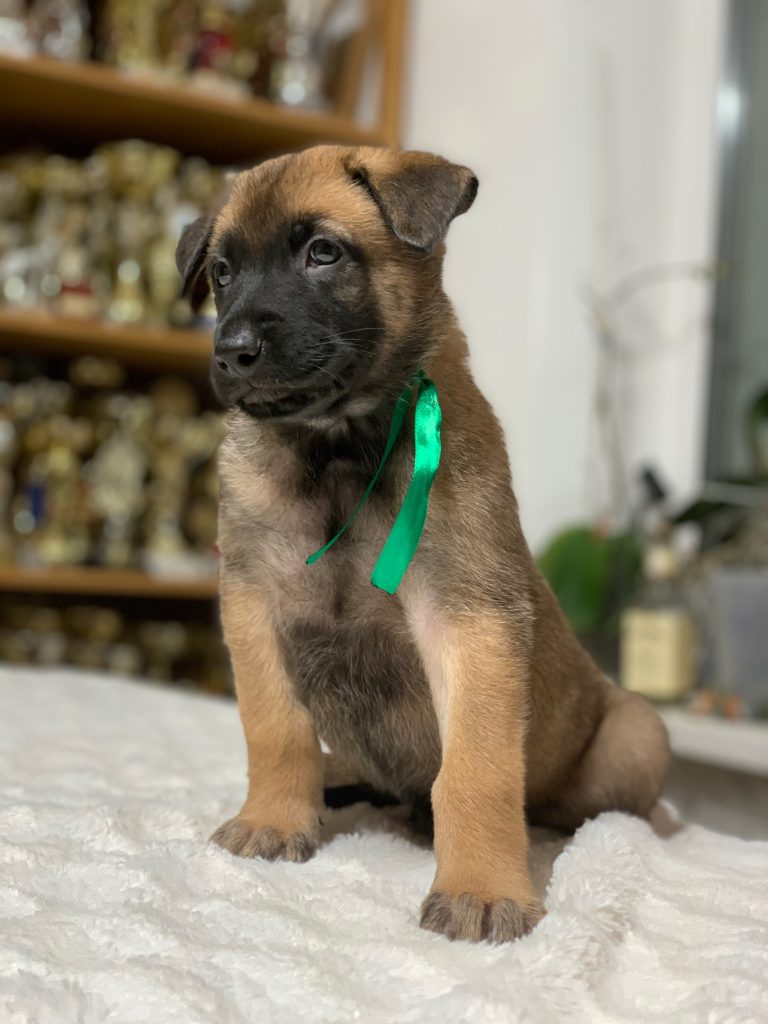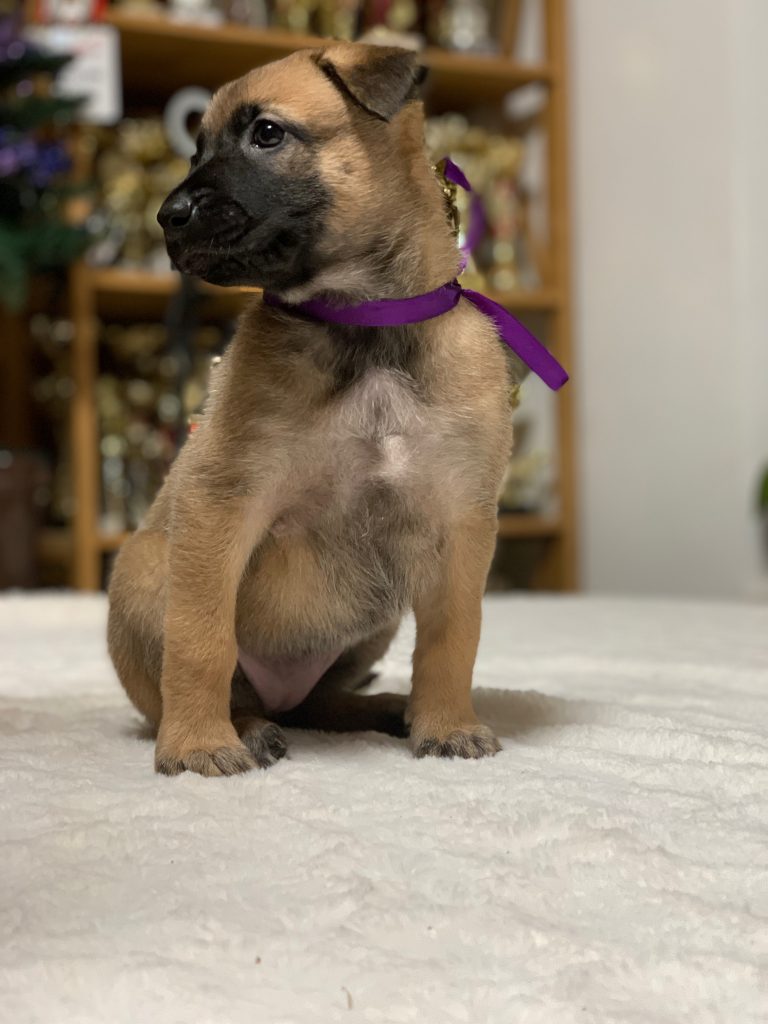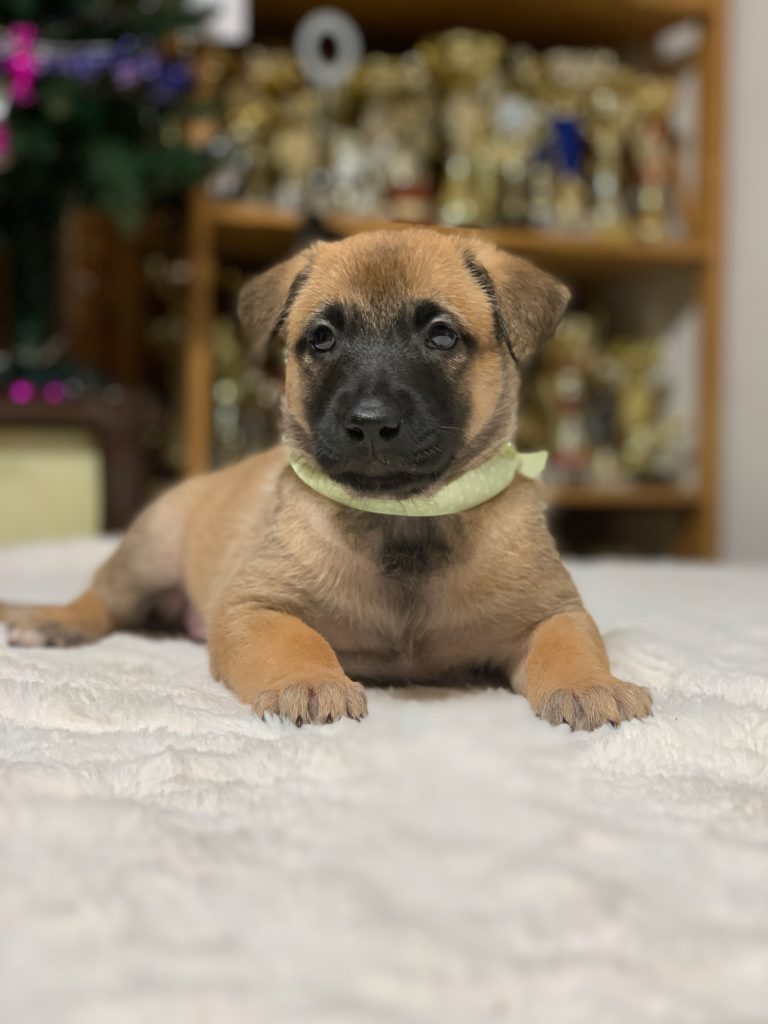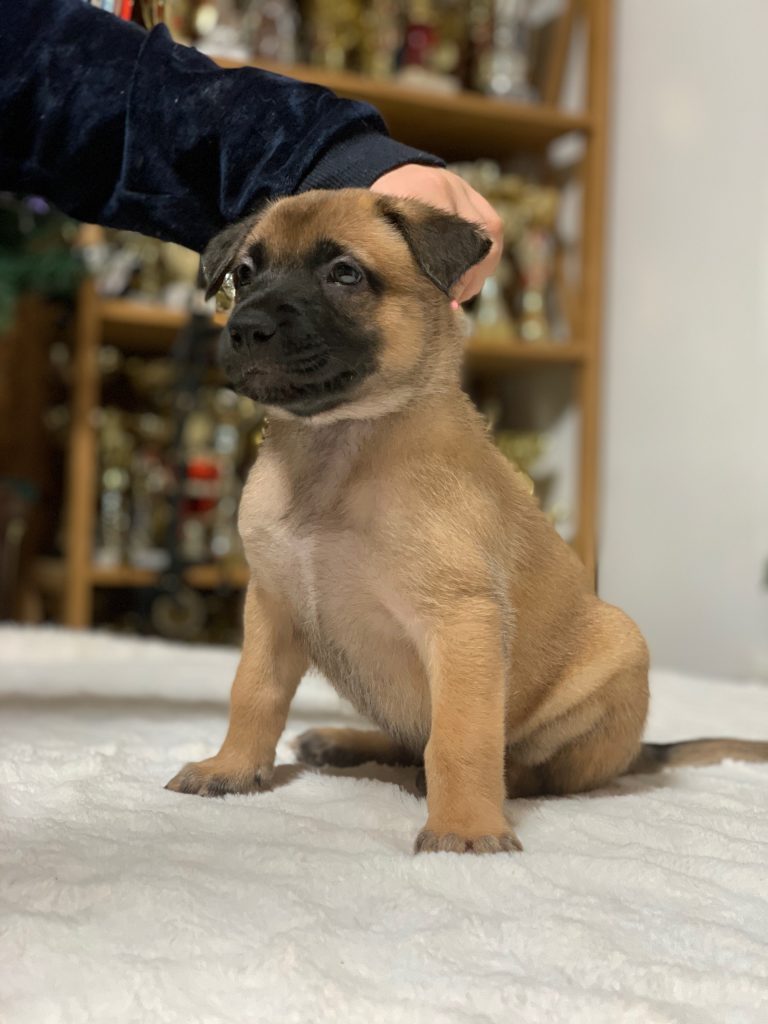 Do you need adult trained dog? Contact us
💥 You can buy a puppy in Gratsiano kennel and stay him for training
💥 Or you can train your own dog for BH or IGP
💥 Or we have any dog for you
Hank iz Gratsiano – Poland Border Guard Dog
⬇️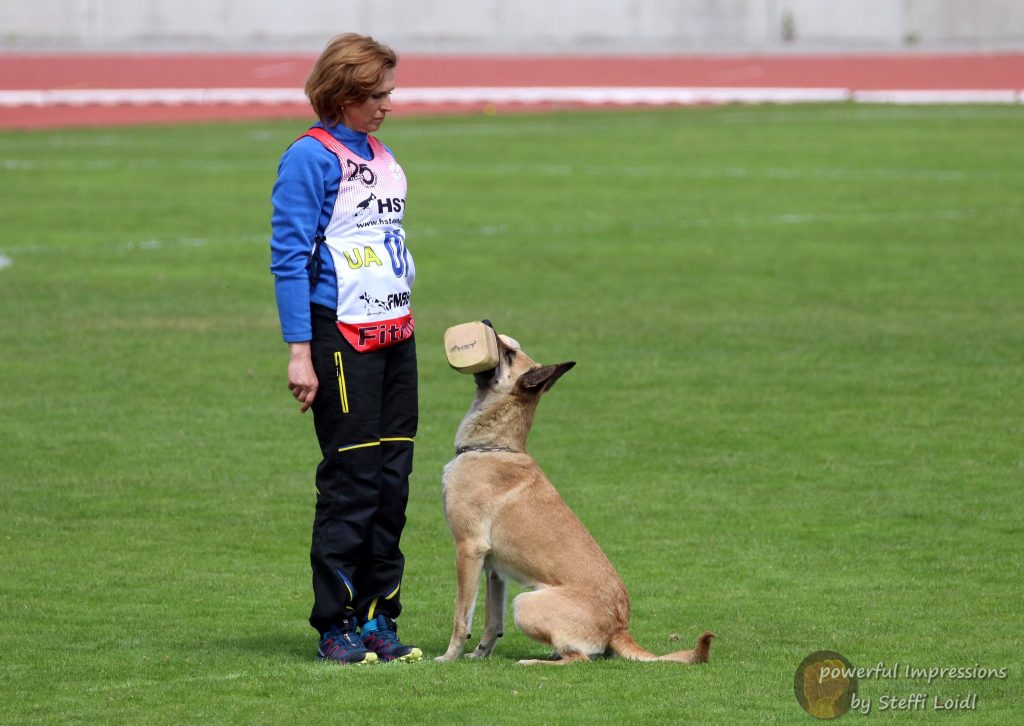 Working line malinois
We breed malinois from 2010.
We use in breeding only the Best Europian stud.
All dogs are check on genetic diseases.
Our breeding malinois lives in 17 countries.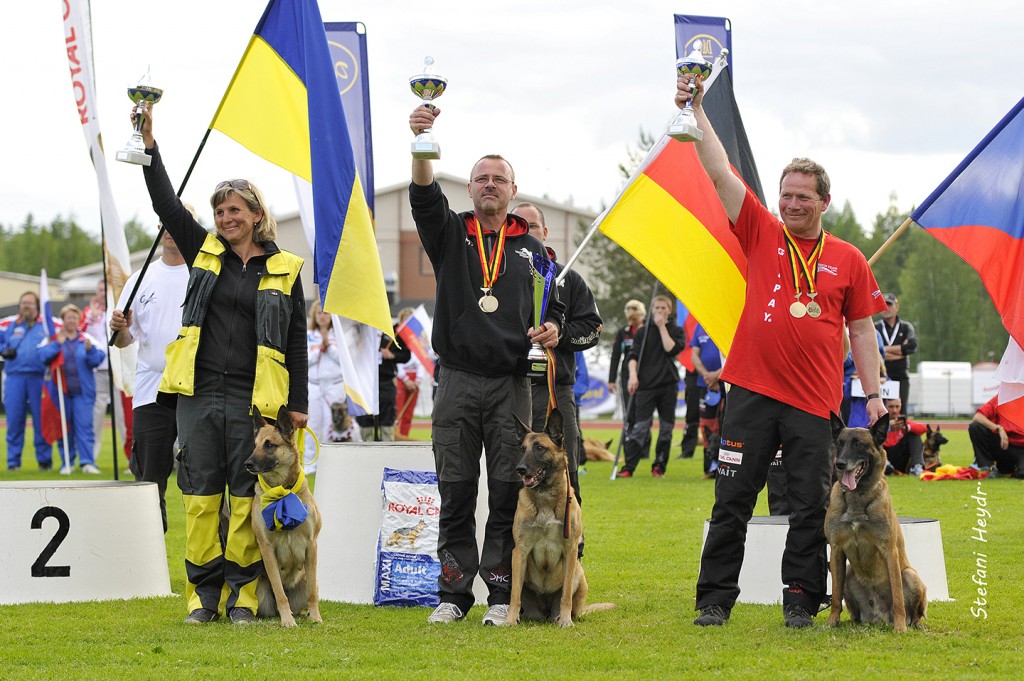 20 years to taking part in IPO-IGP competitions
Our contacts
Viber / WhatsApp / Telegram
+380509515989
gratsiano@gmail.com
Follow us
Our blog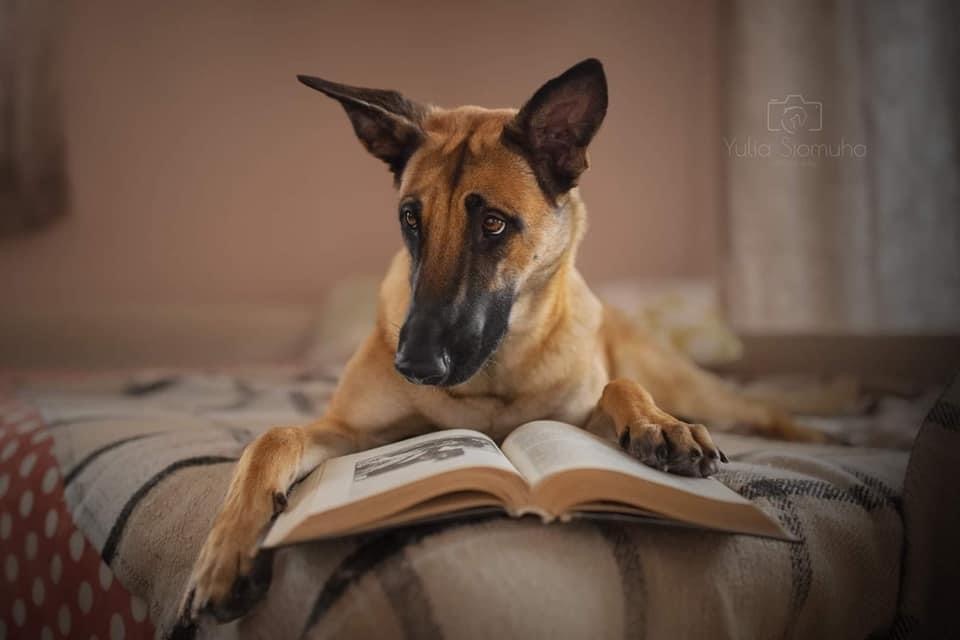 We put new pictures and video and add information about health and working titles for a lot of Gratsiano Malinois Turbo iz GratsianoDuunari iz GratsianoHype iz GratsianoHarley Quinn iz Grat…