We invite you on web of working lines Belgian malinois kennel "iz Gratsiano"!
We breed, rise and train Belgian malinois from the best working blood lines.
In you have a dog (shepherd, malinois, dobermann, rottweiler or ect.) and you would like to train it by IGP, contact us. We help you to do this.
Gratsiano Malinois
---
We breed, raise and train Belgian Malinois for IGP from finest working bloodlines in the world.
---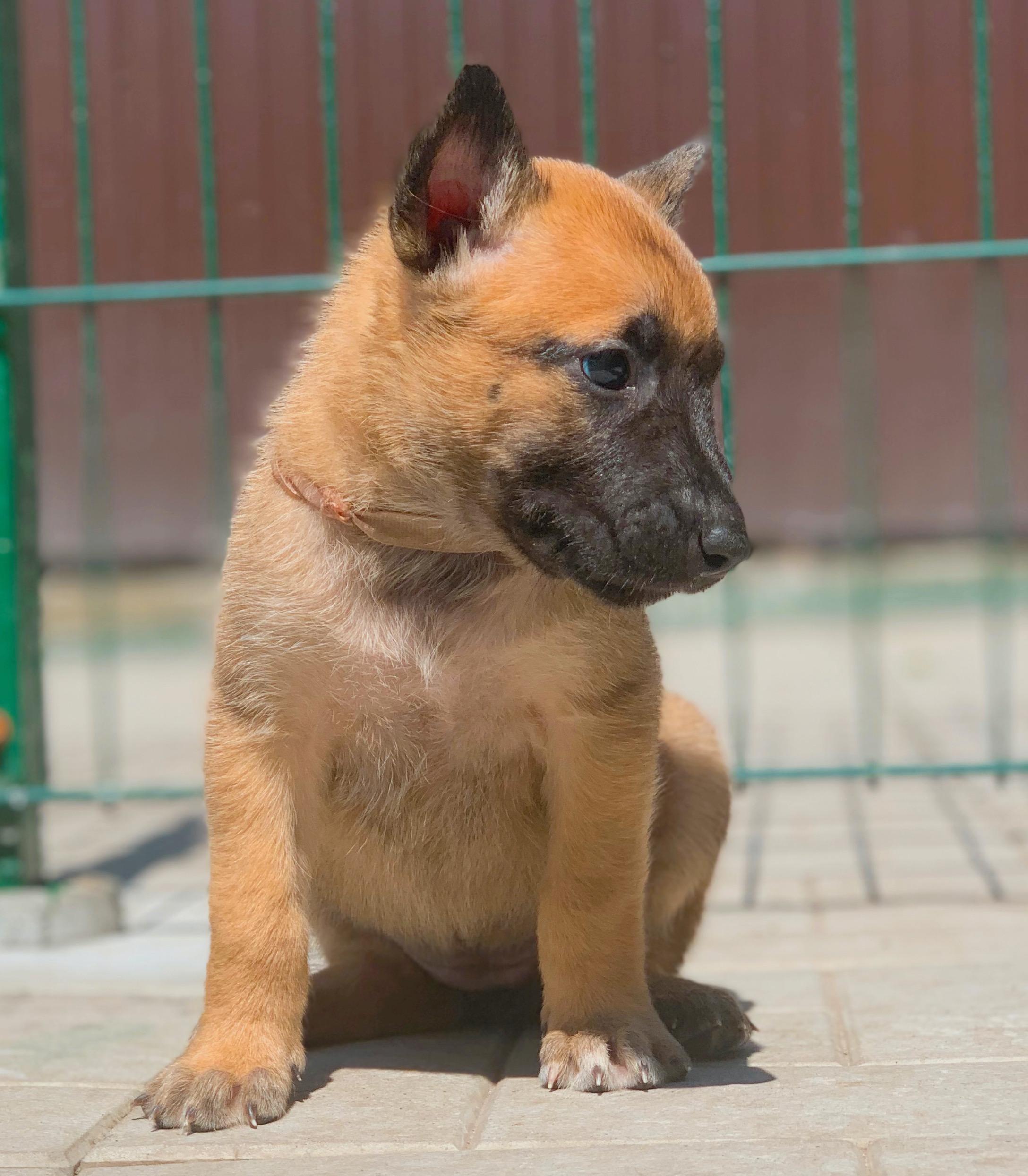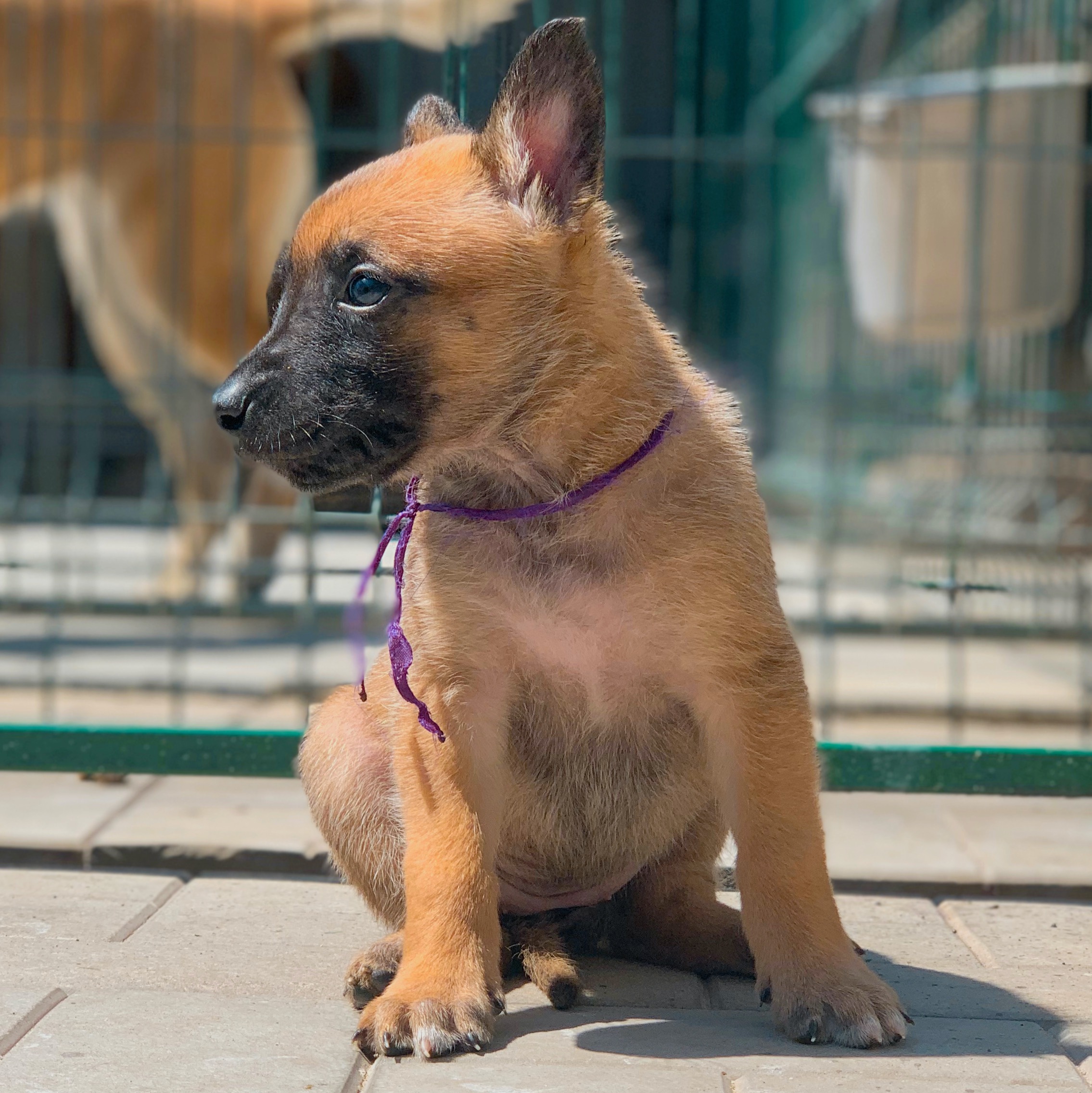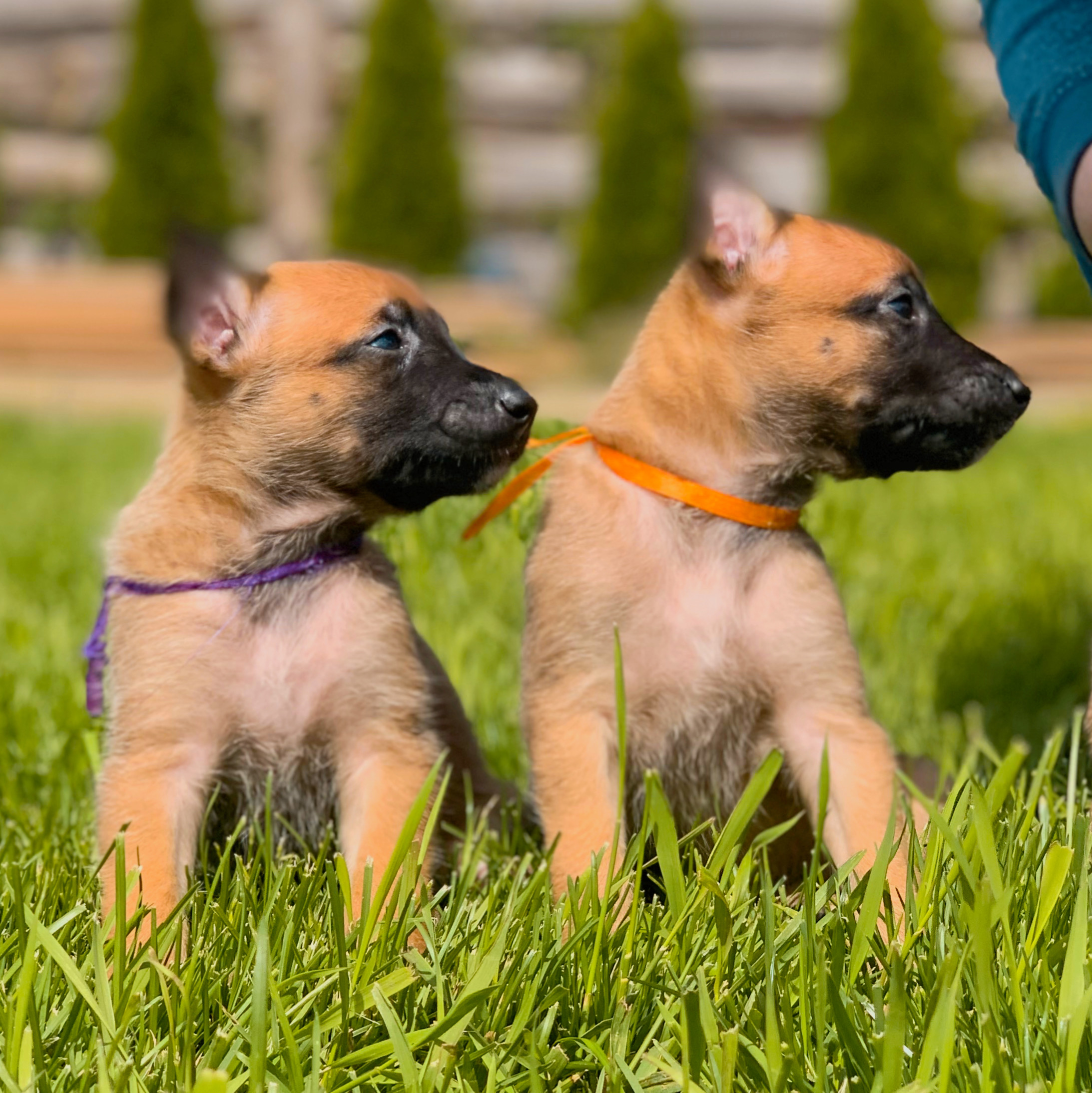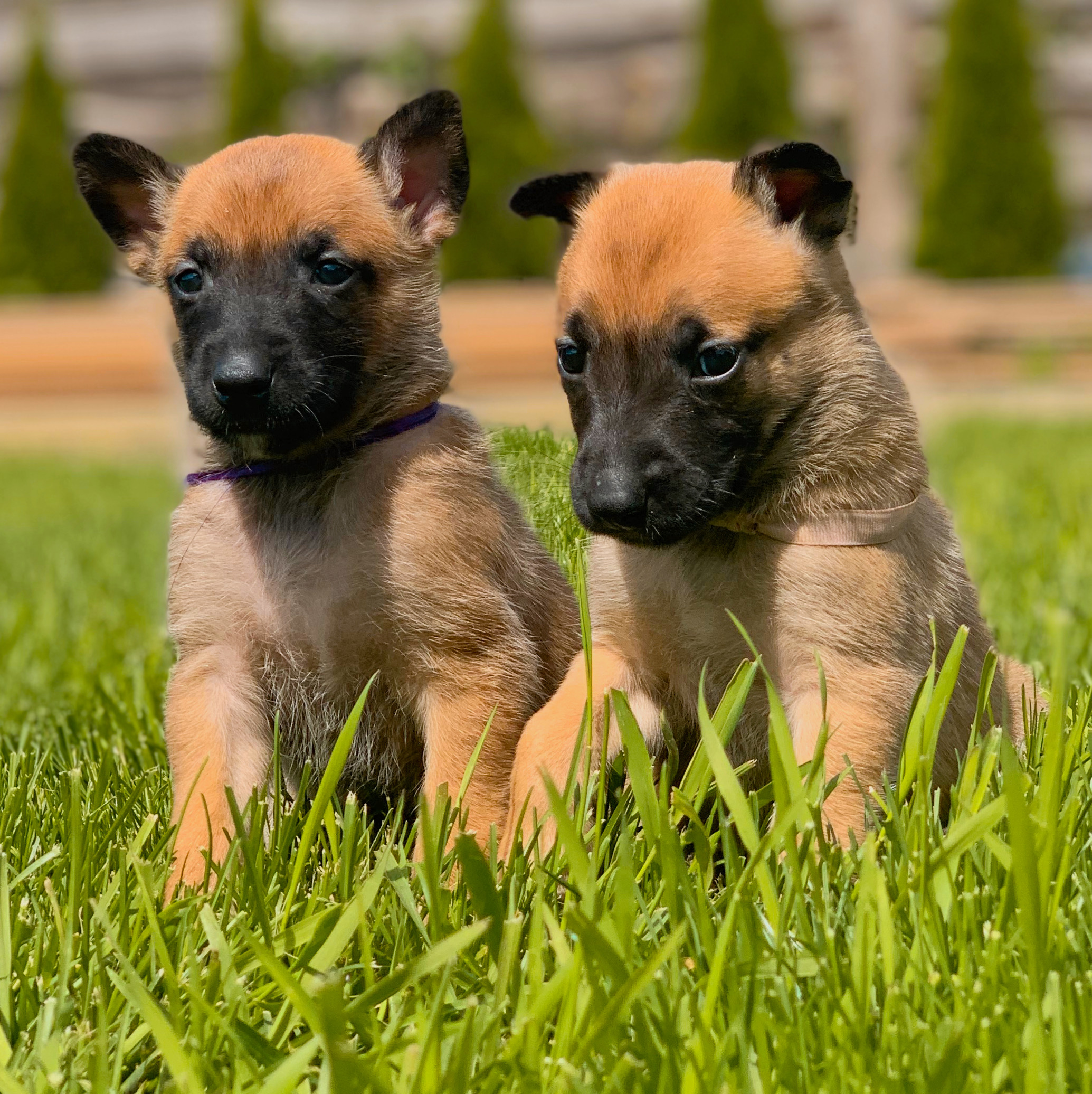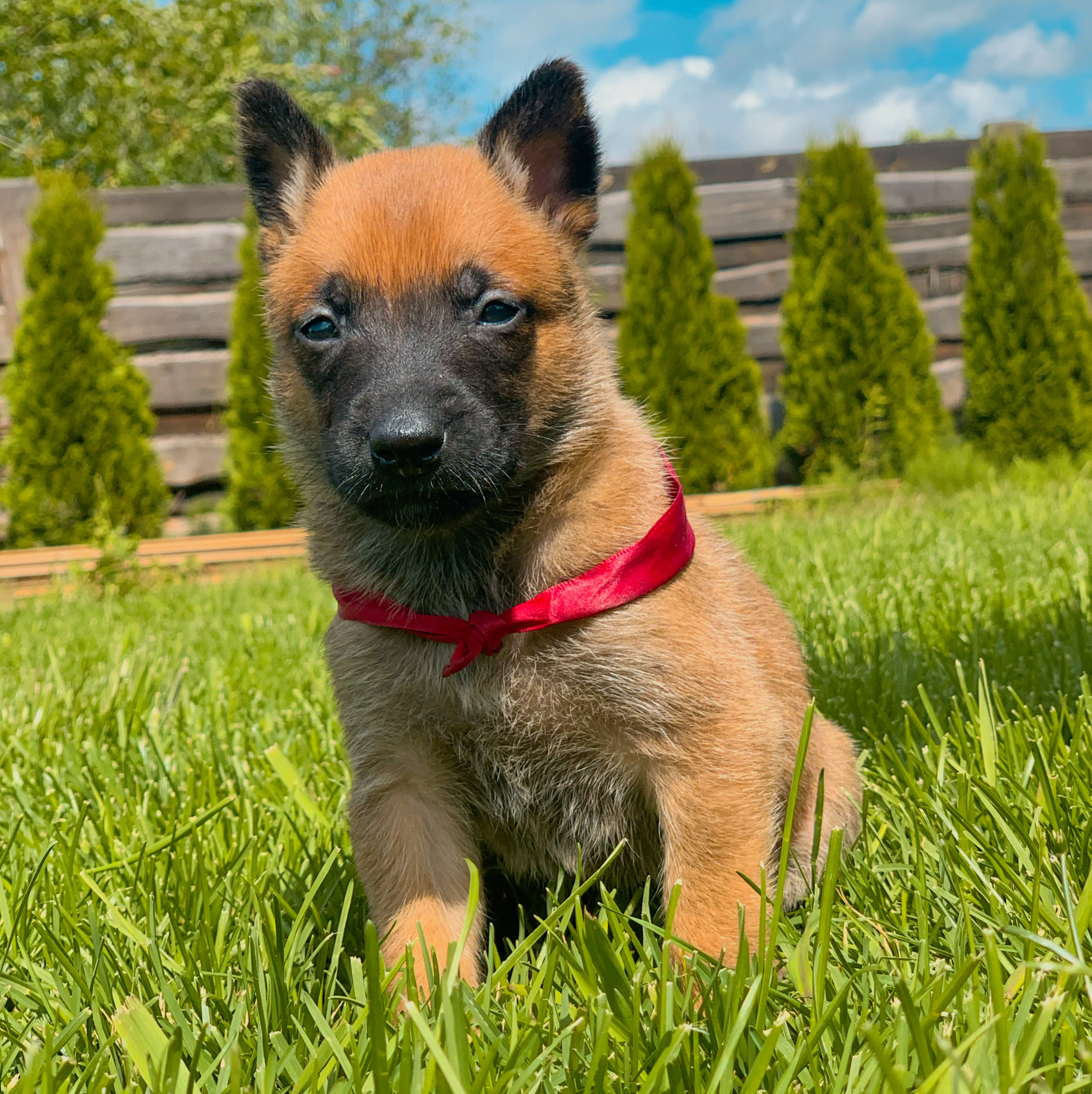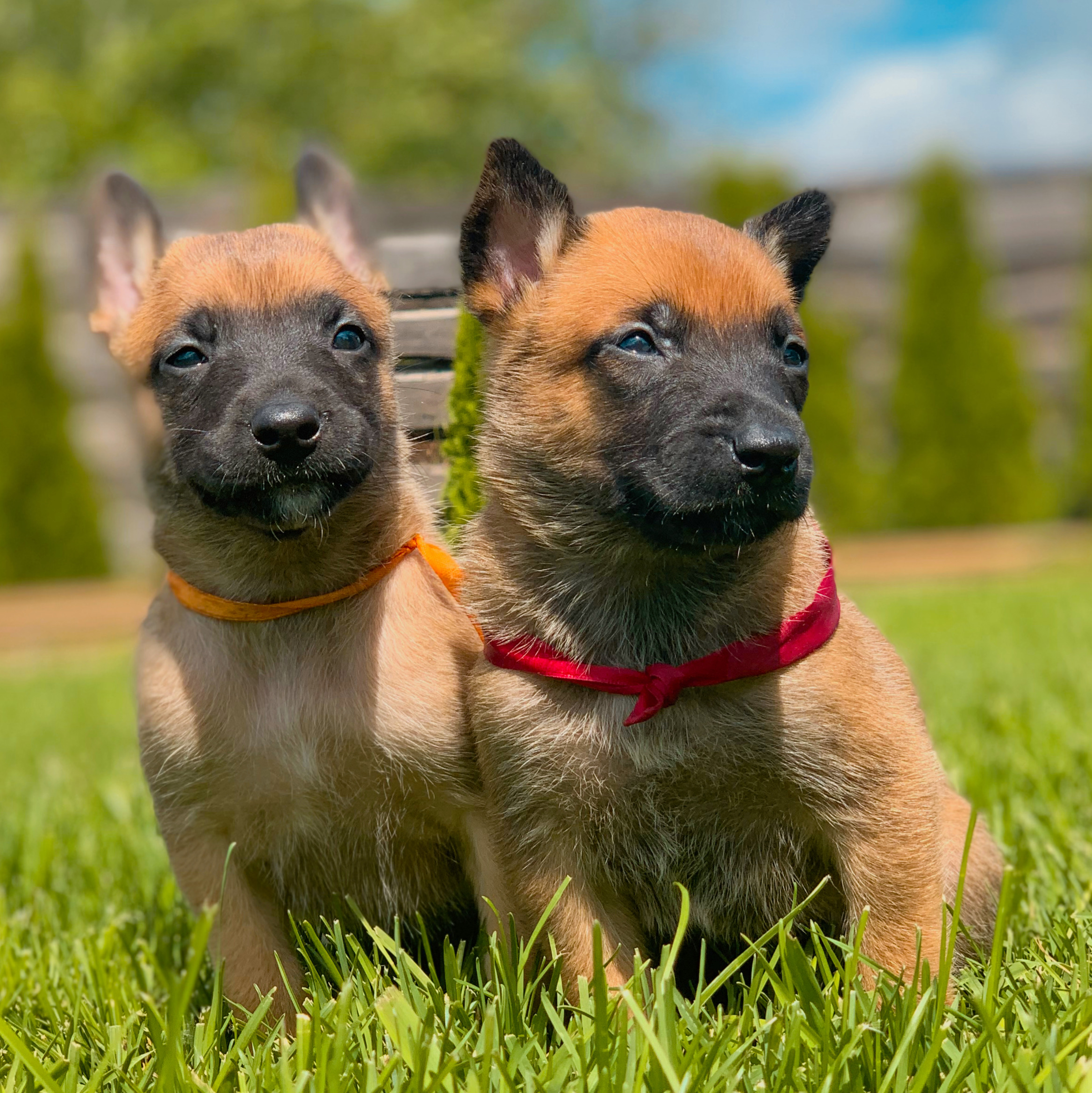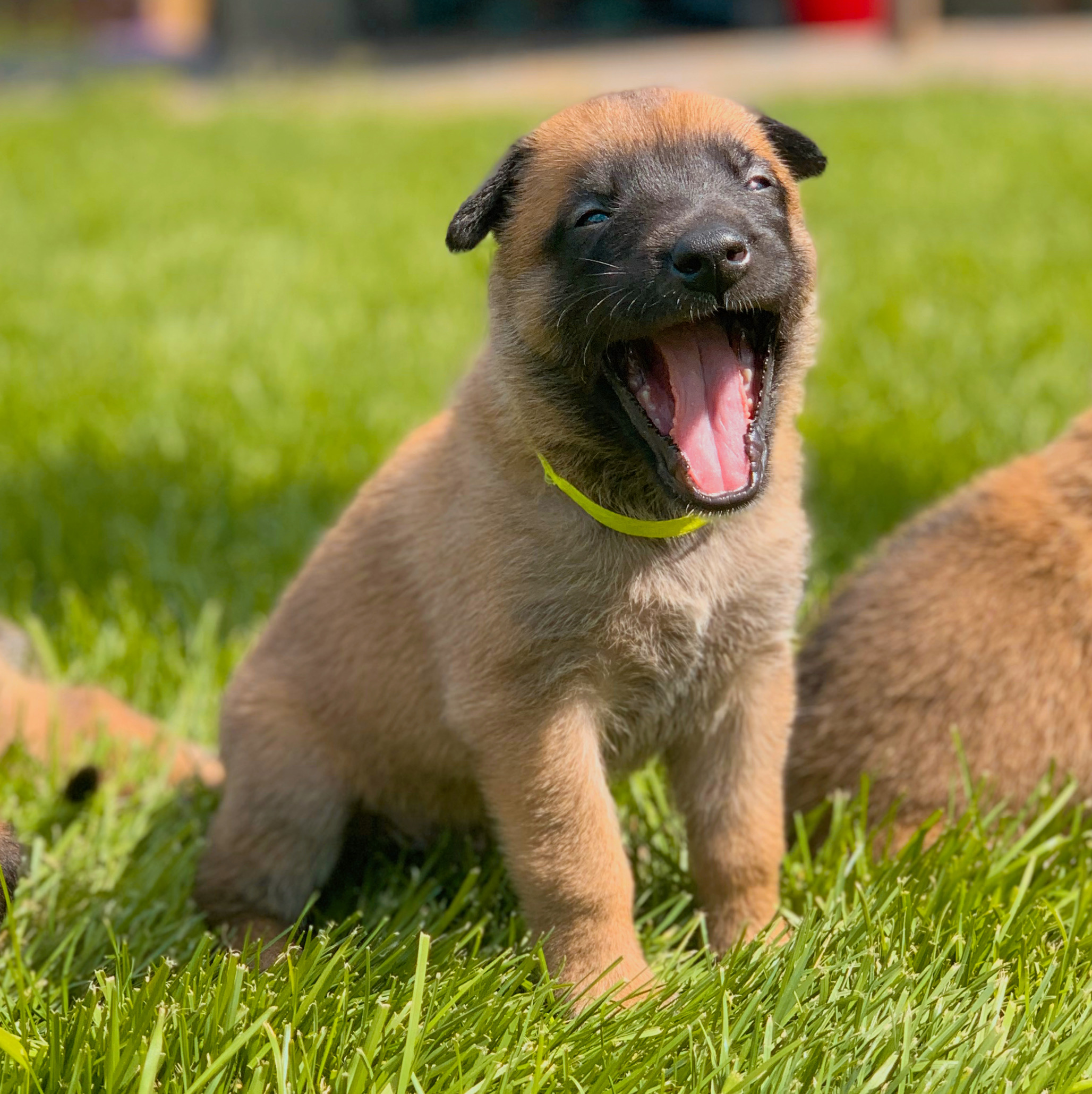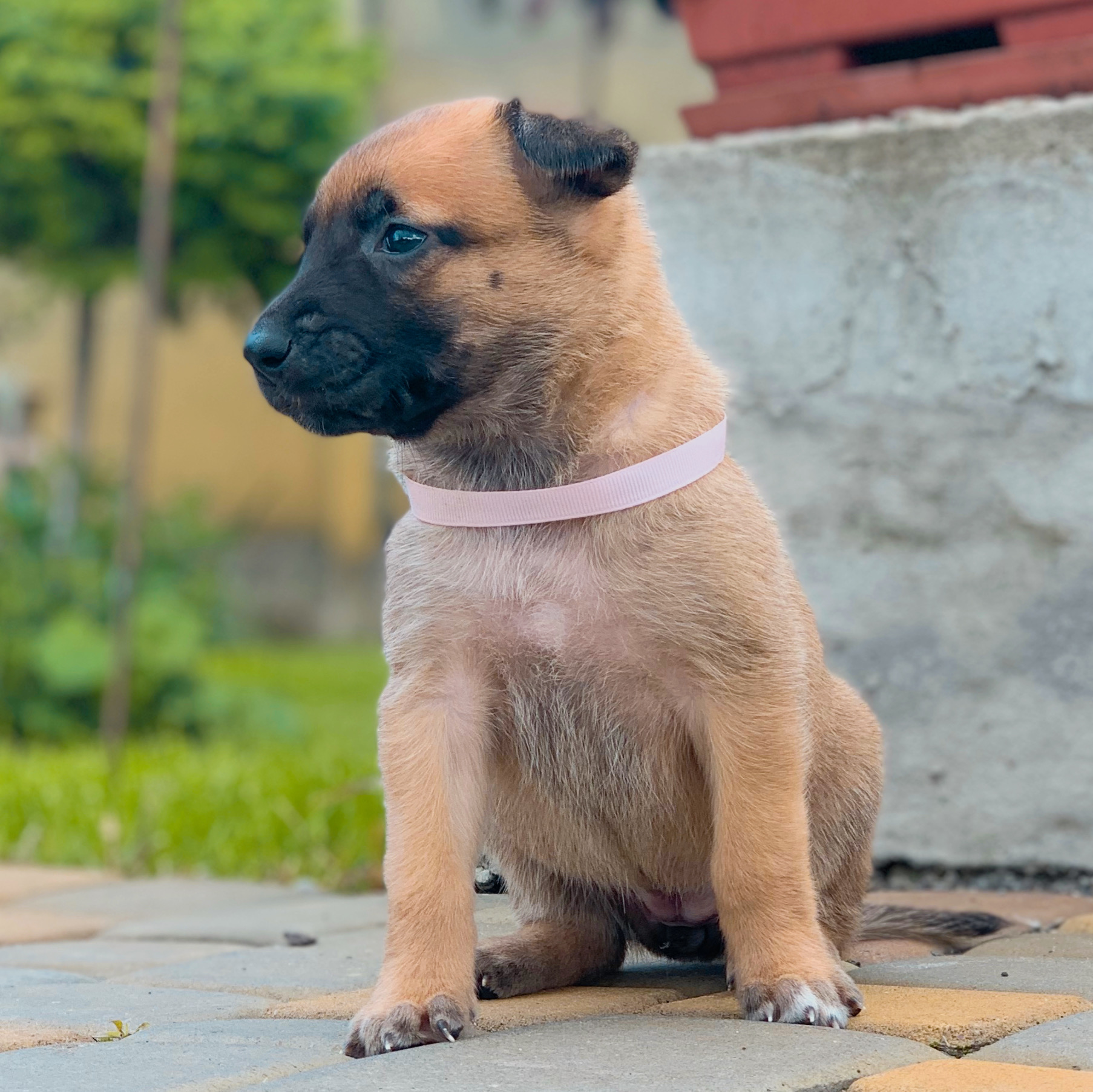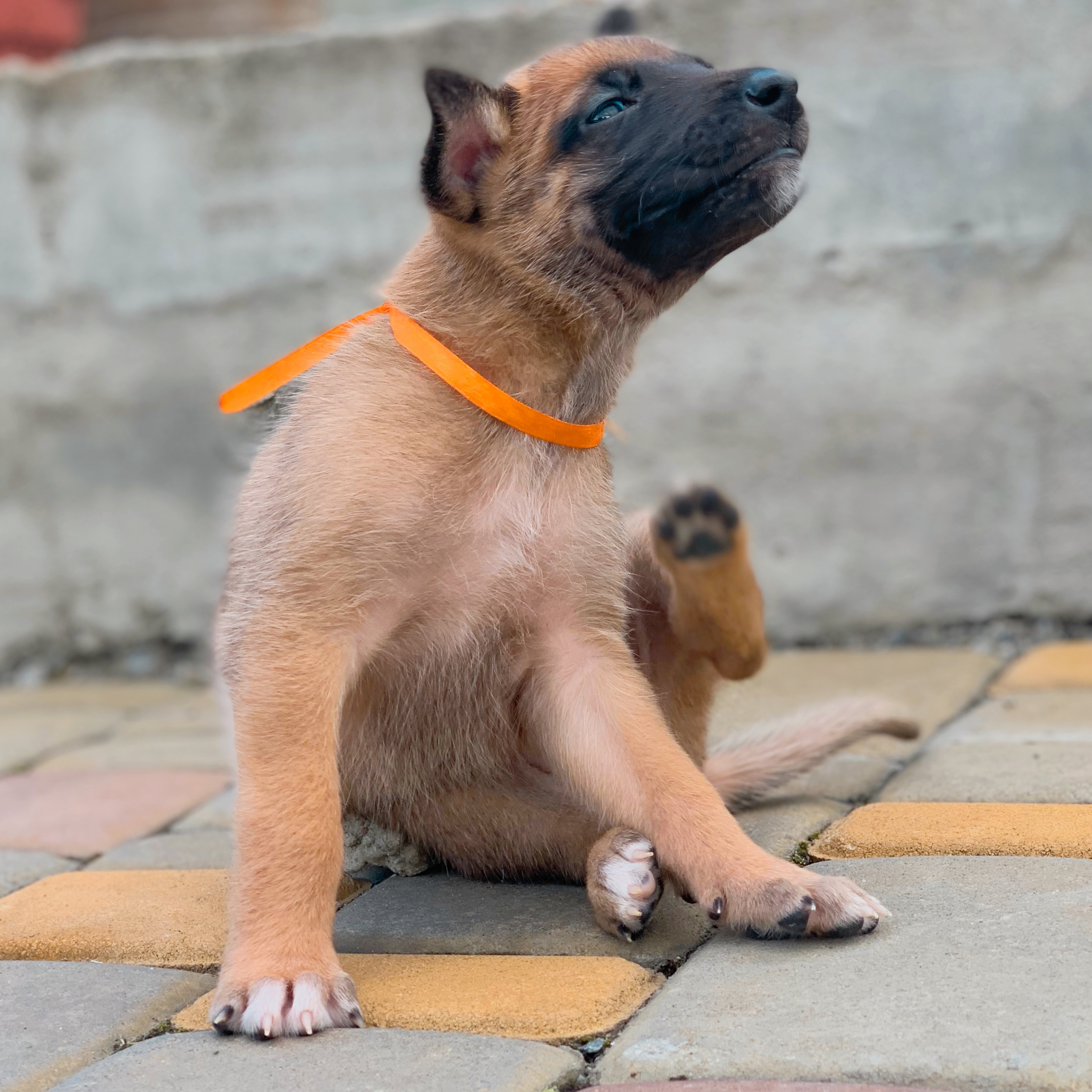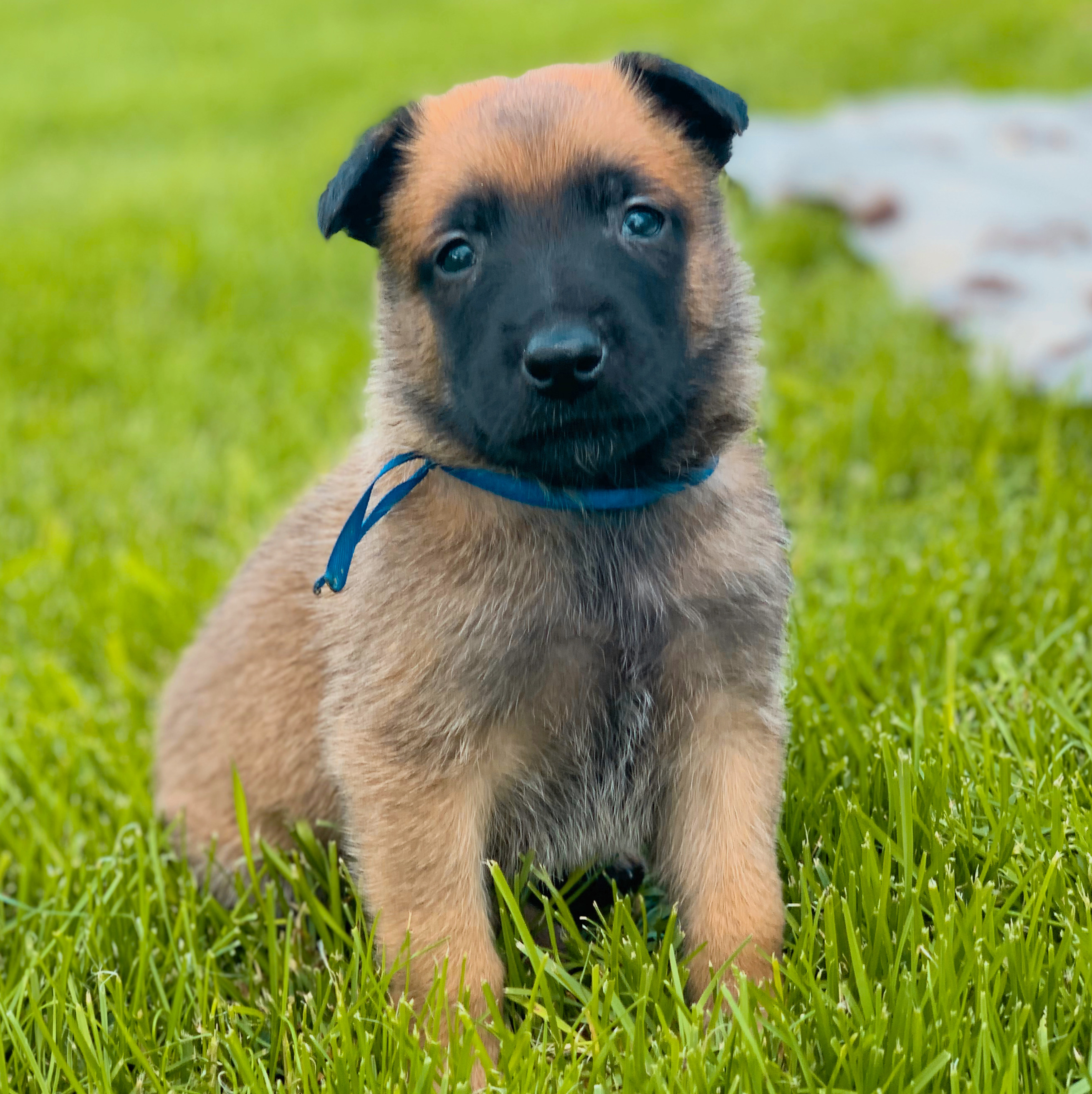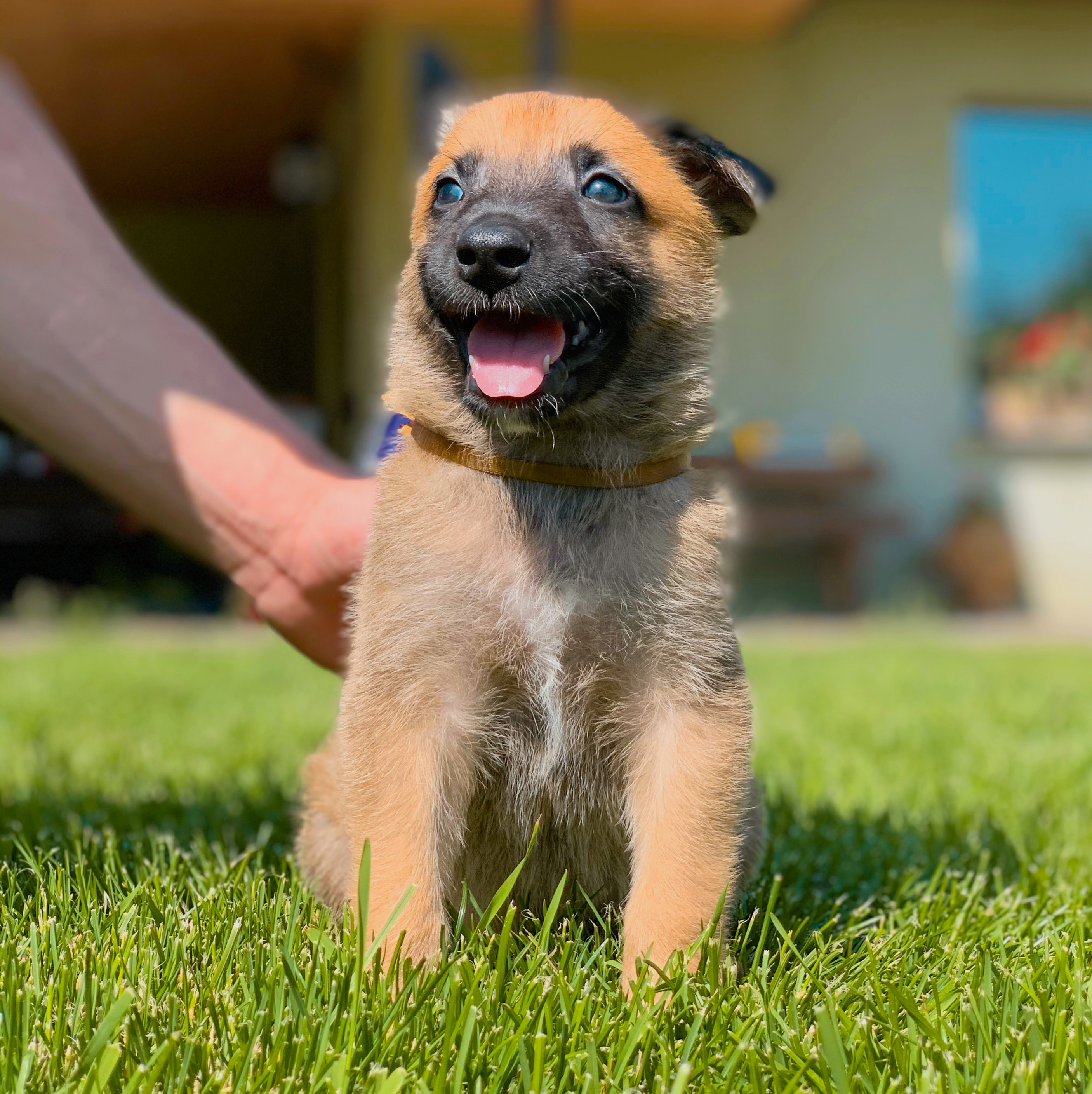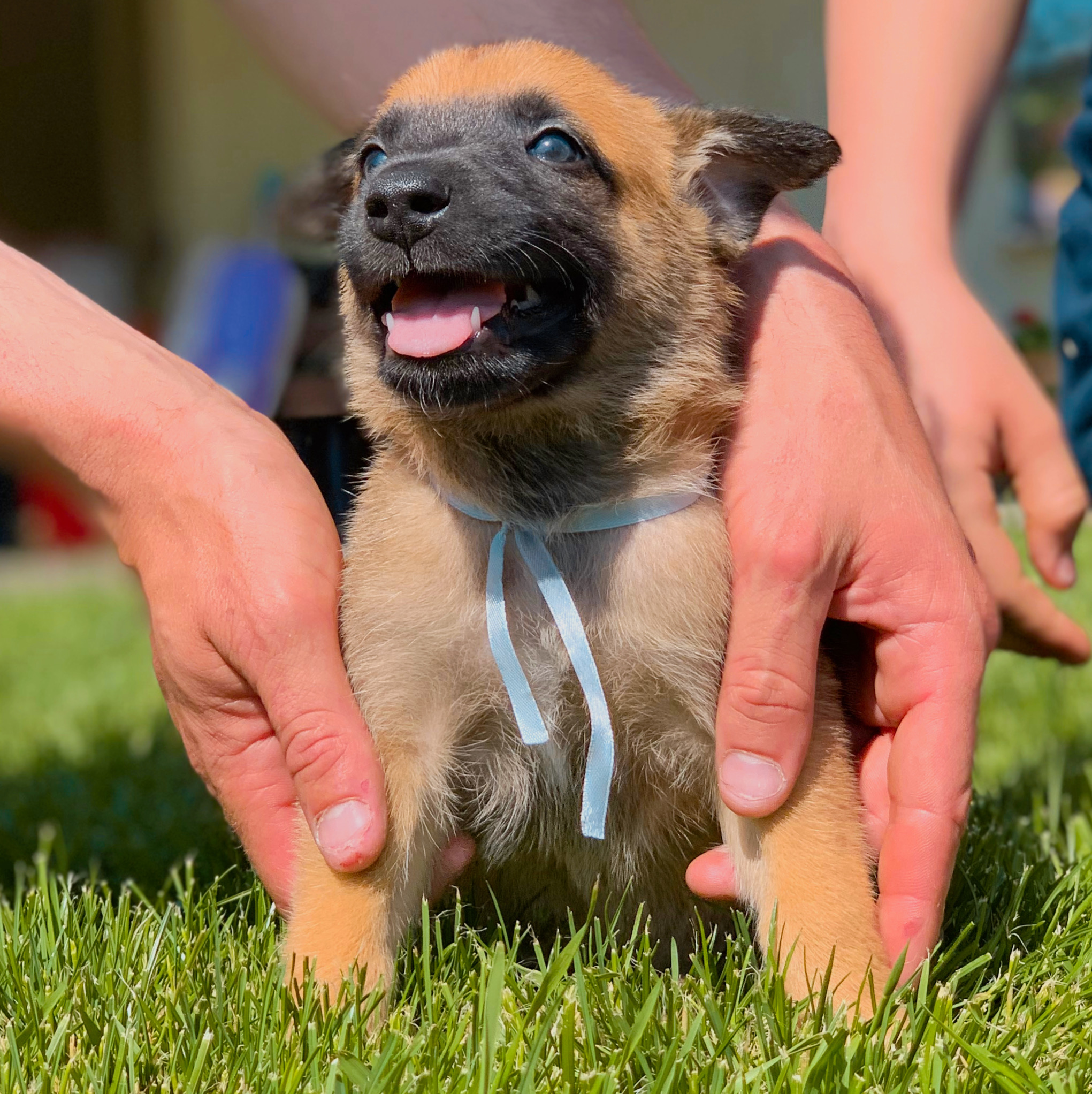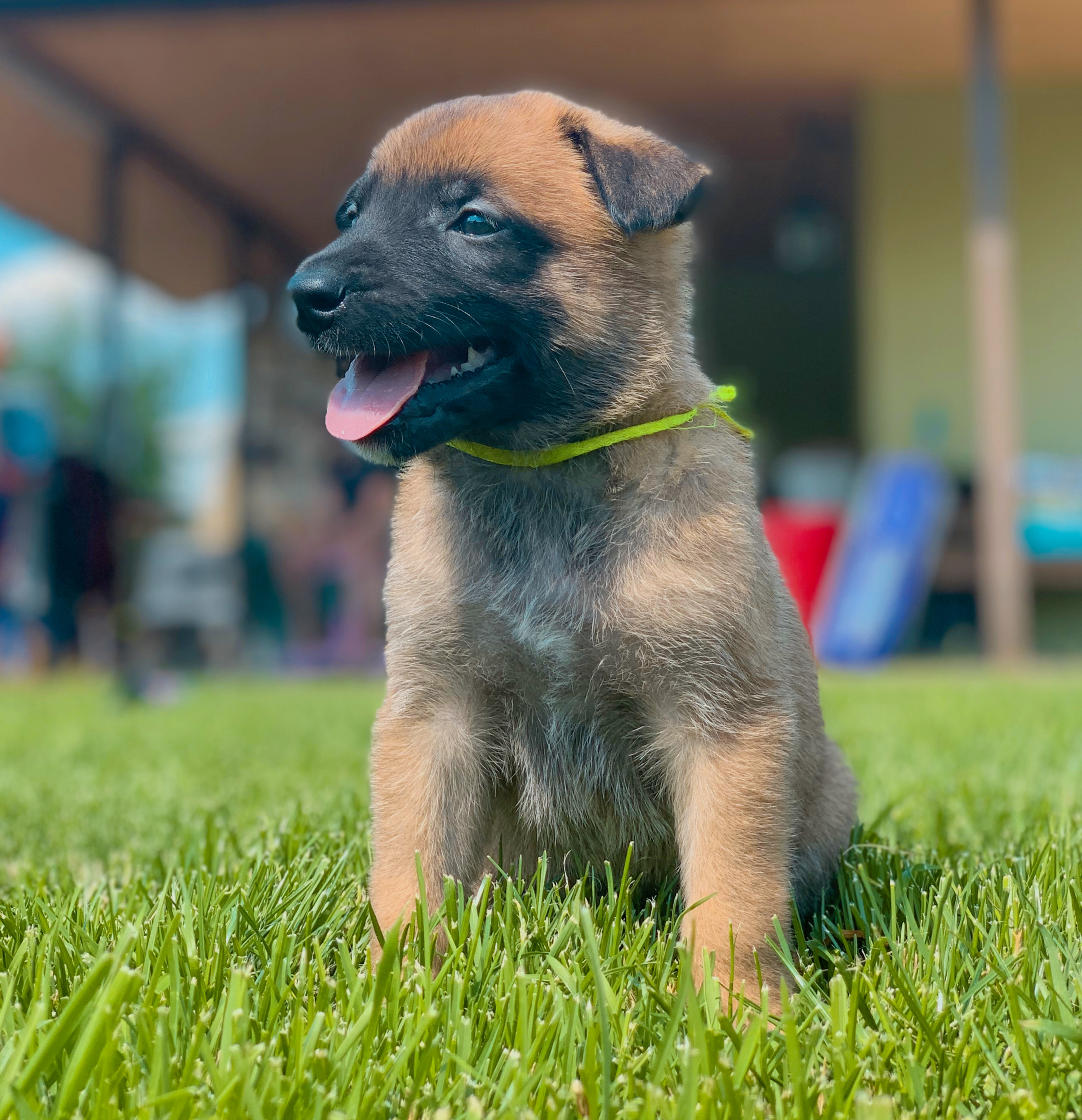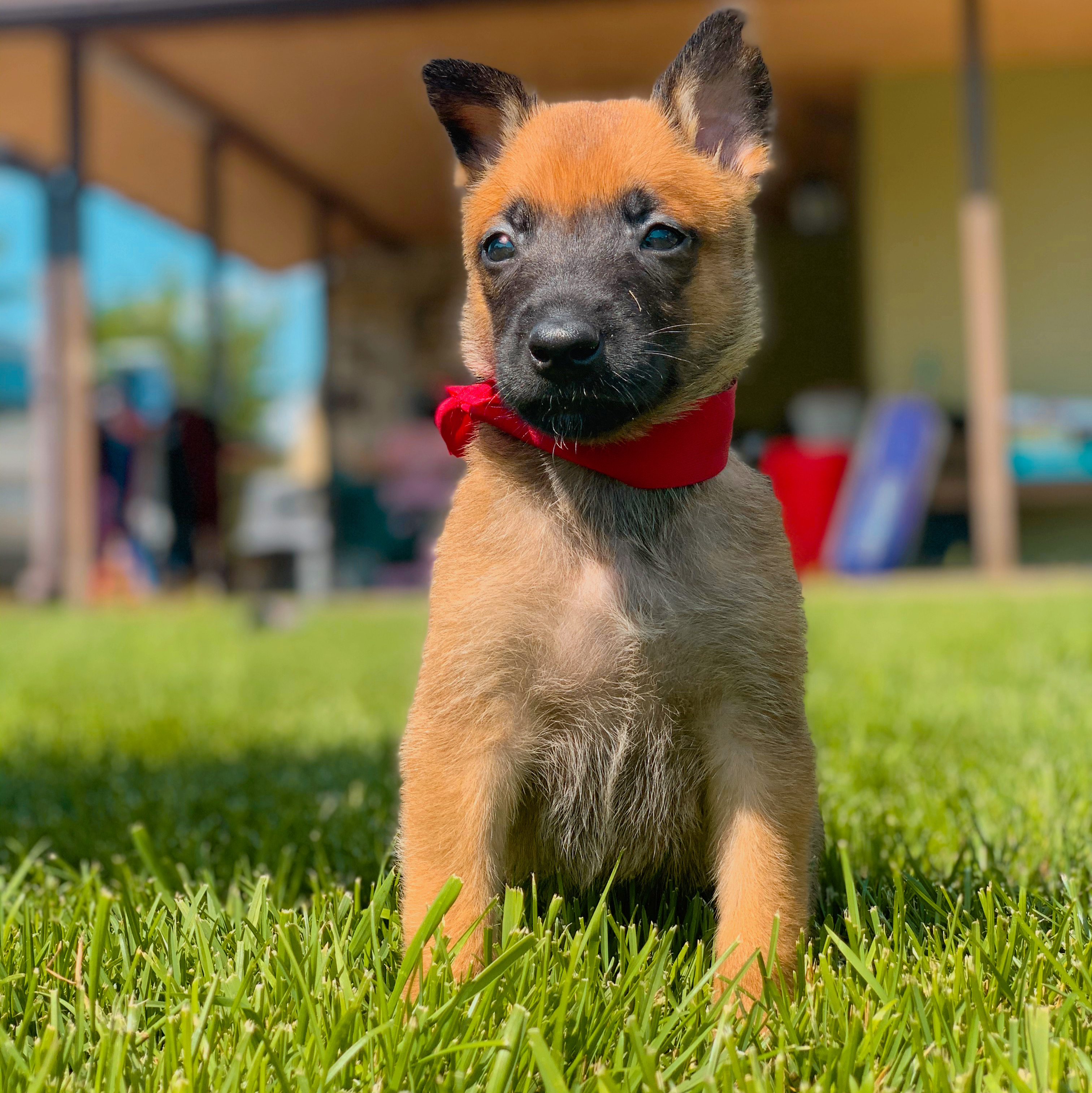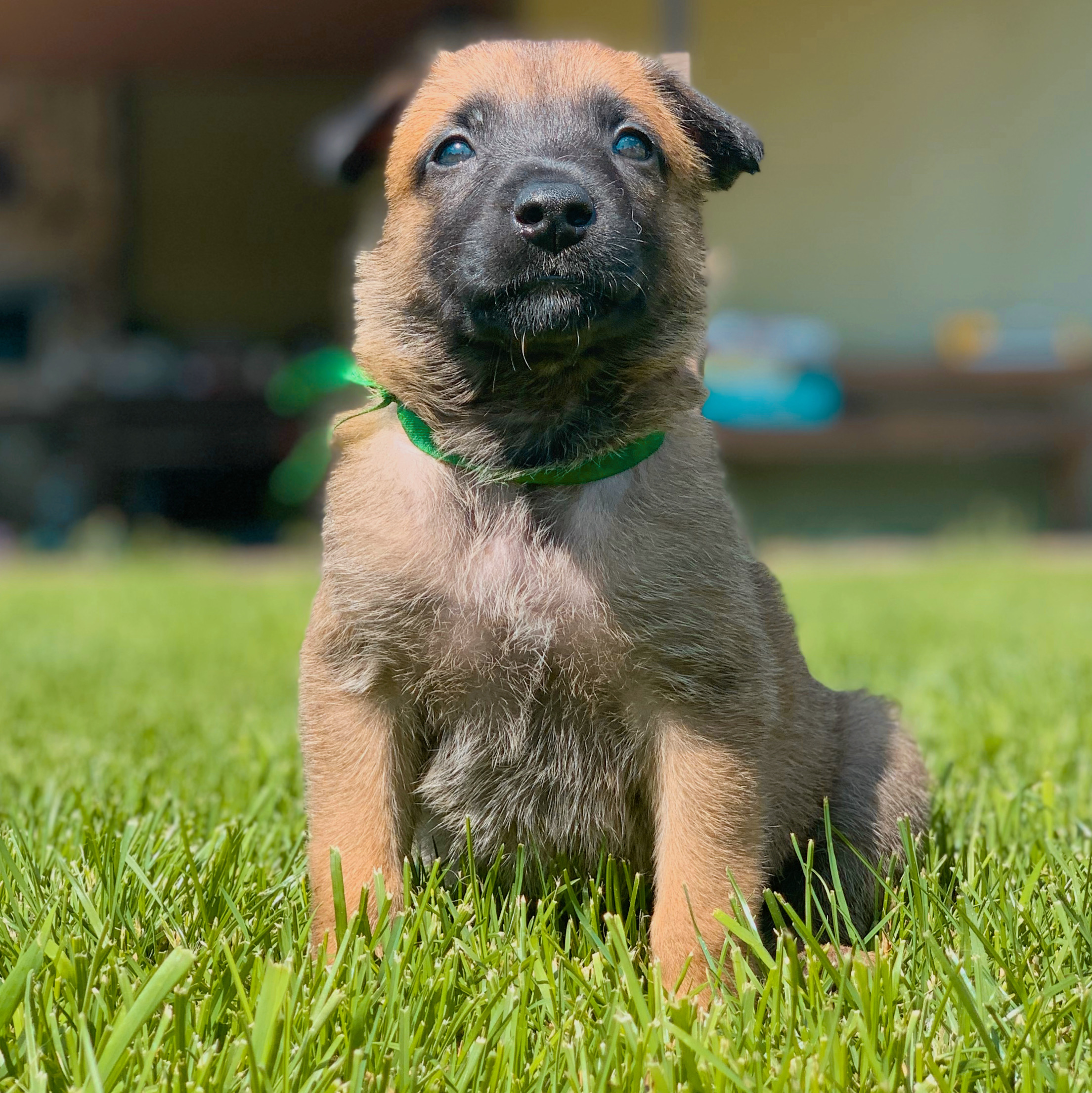 We are waiting puppies.
Date of birth December 2020.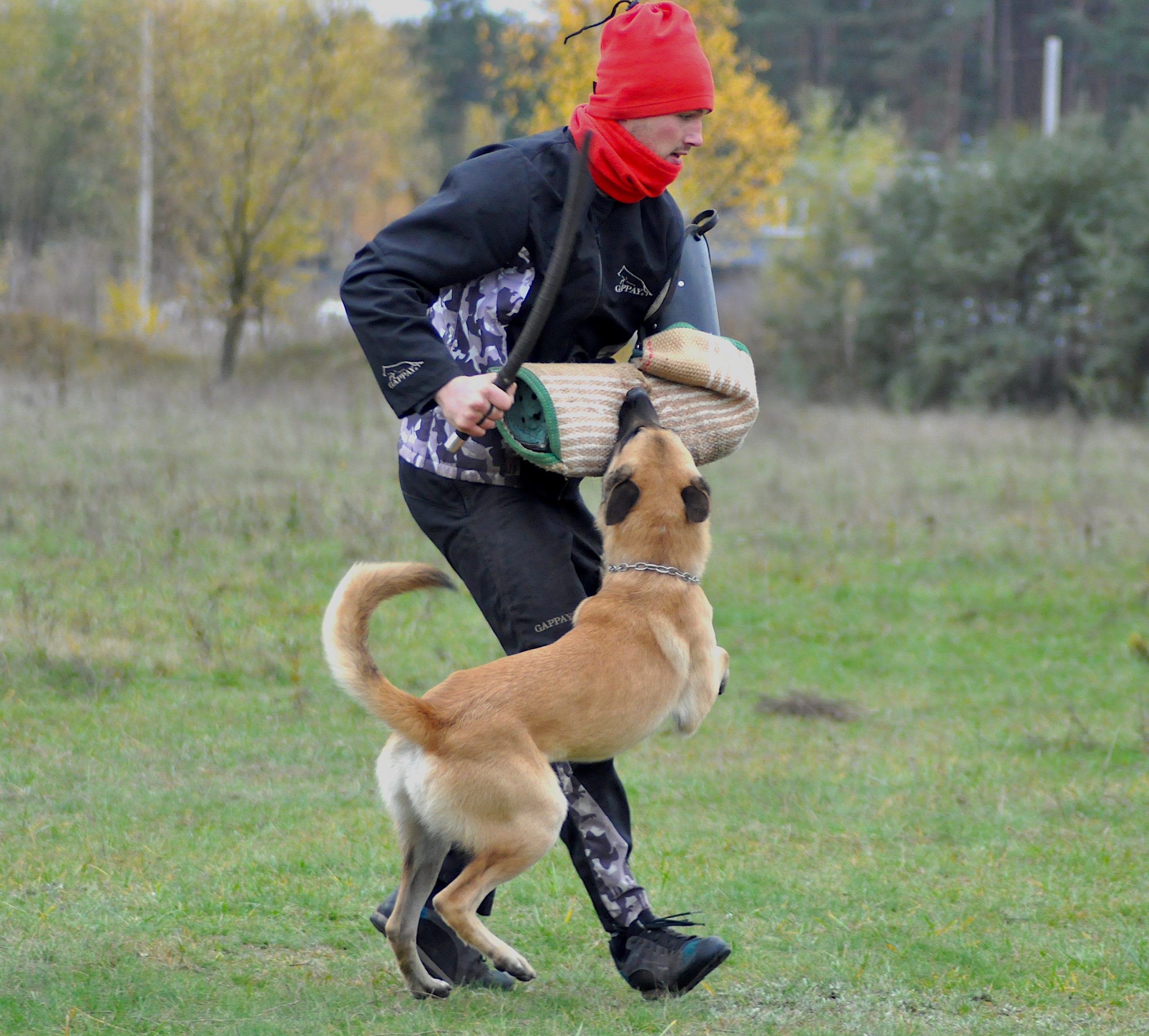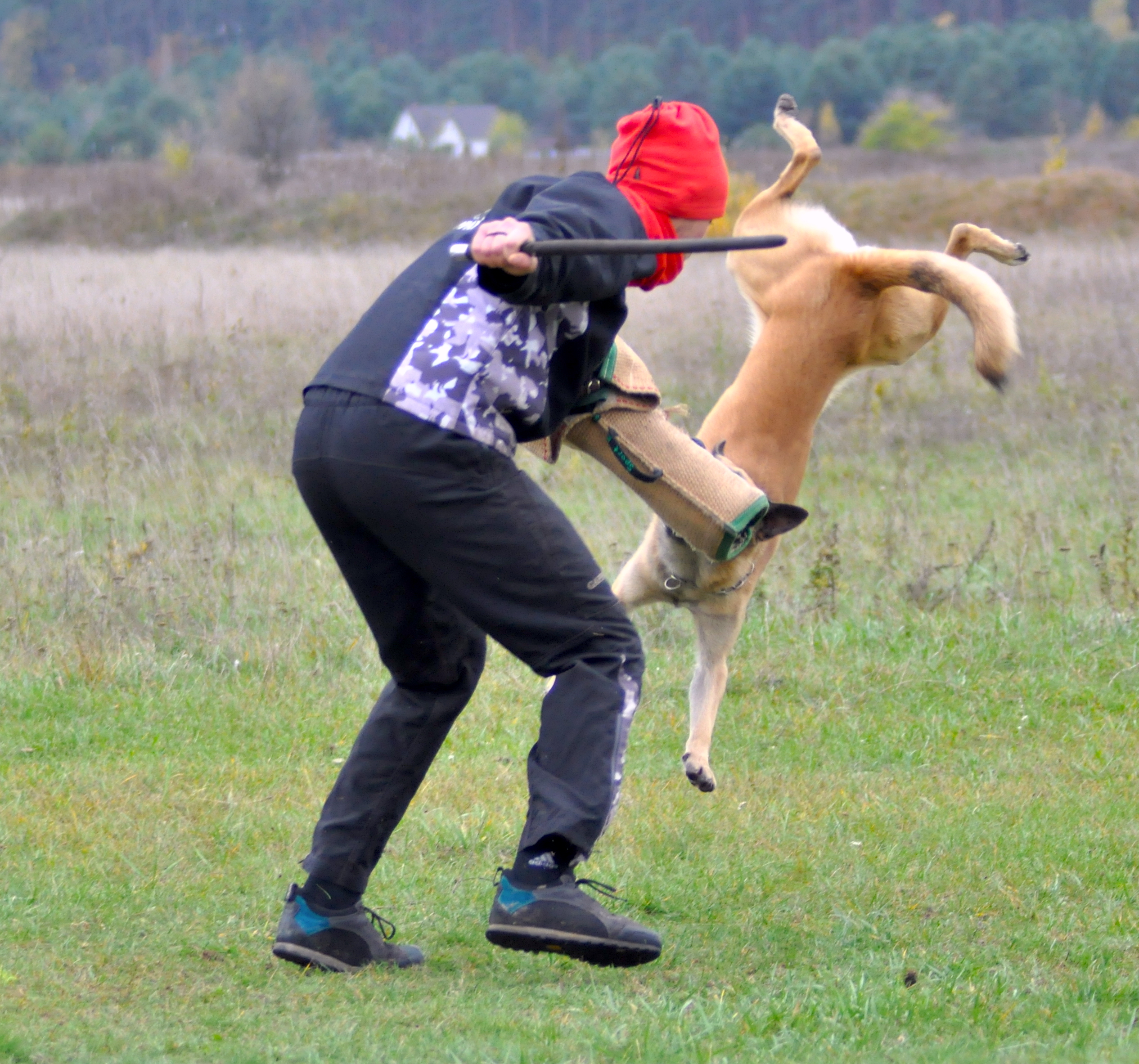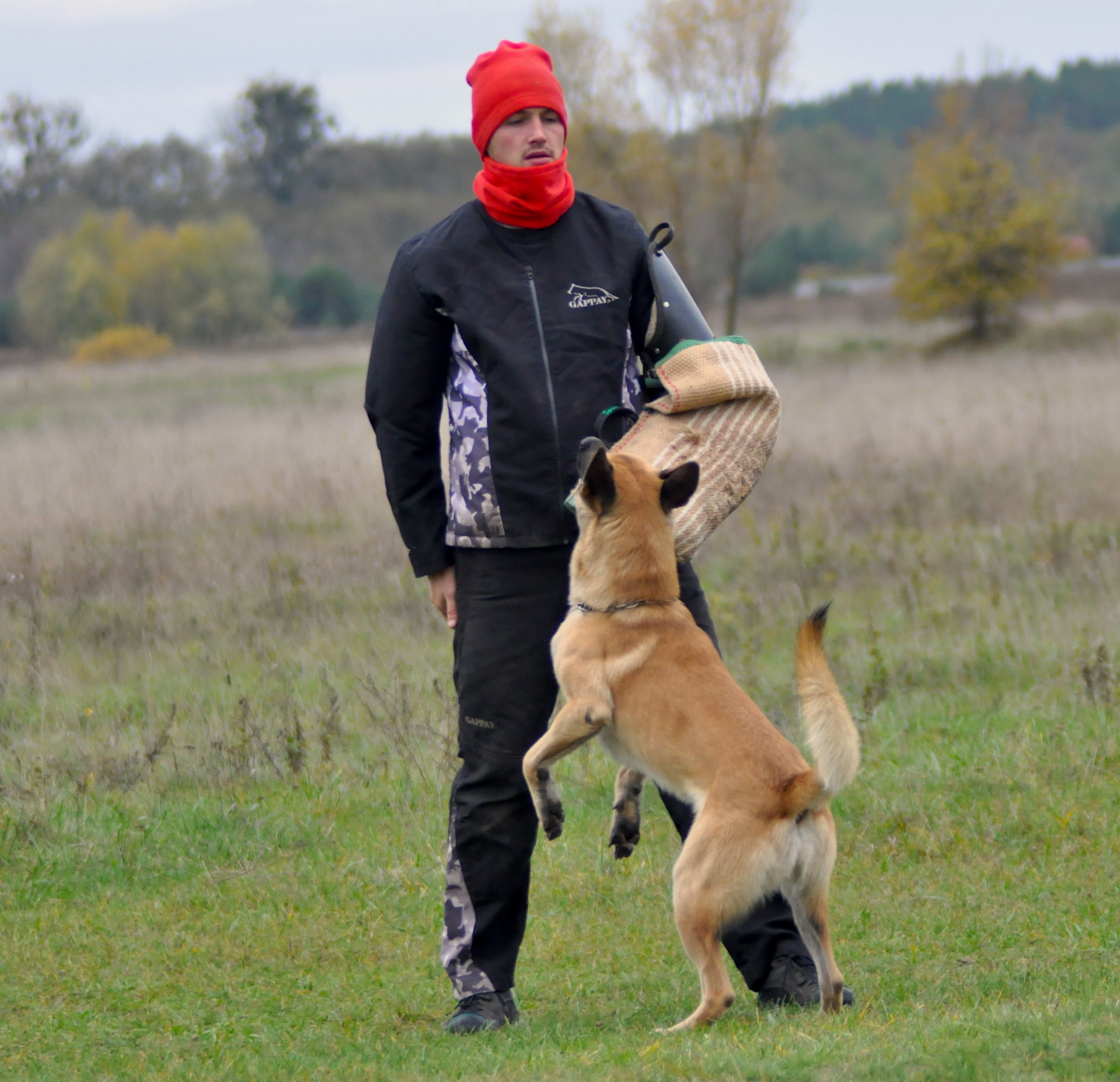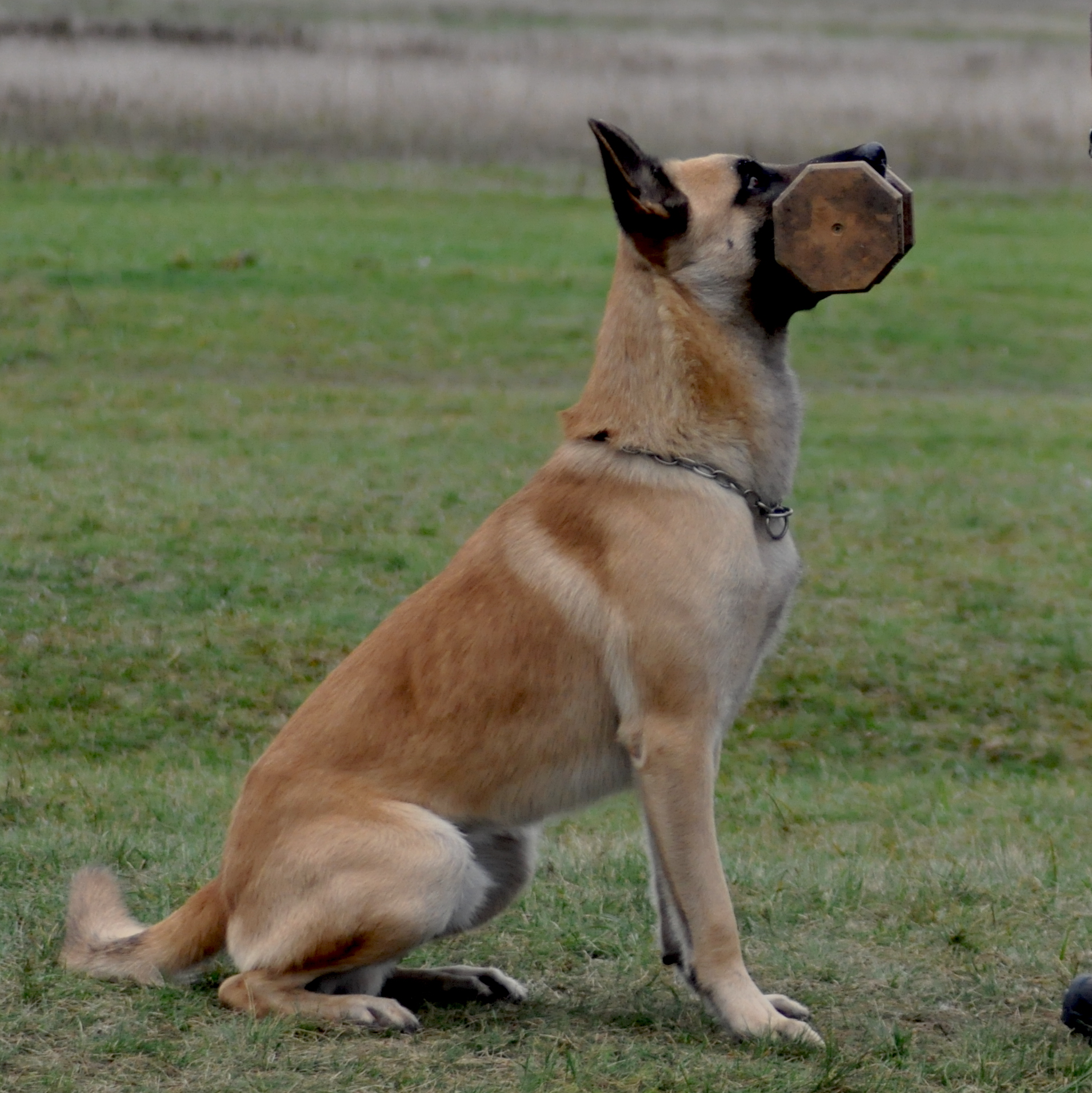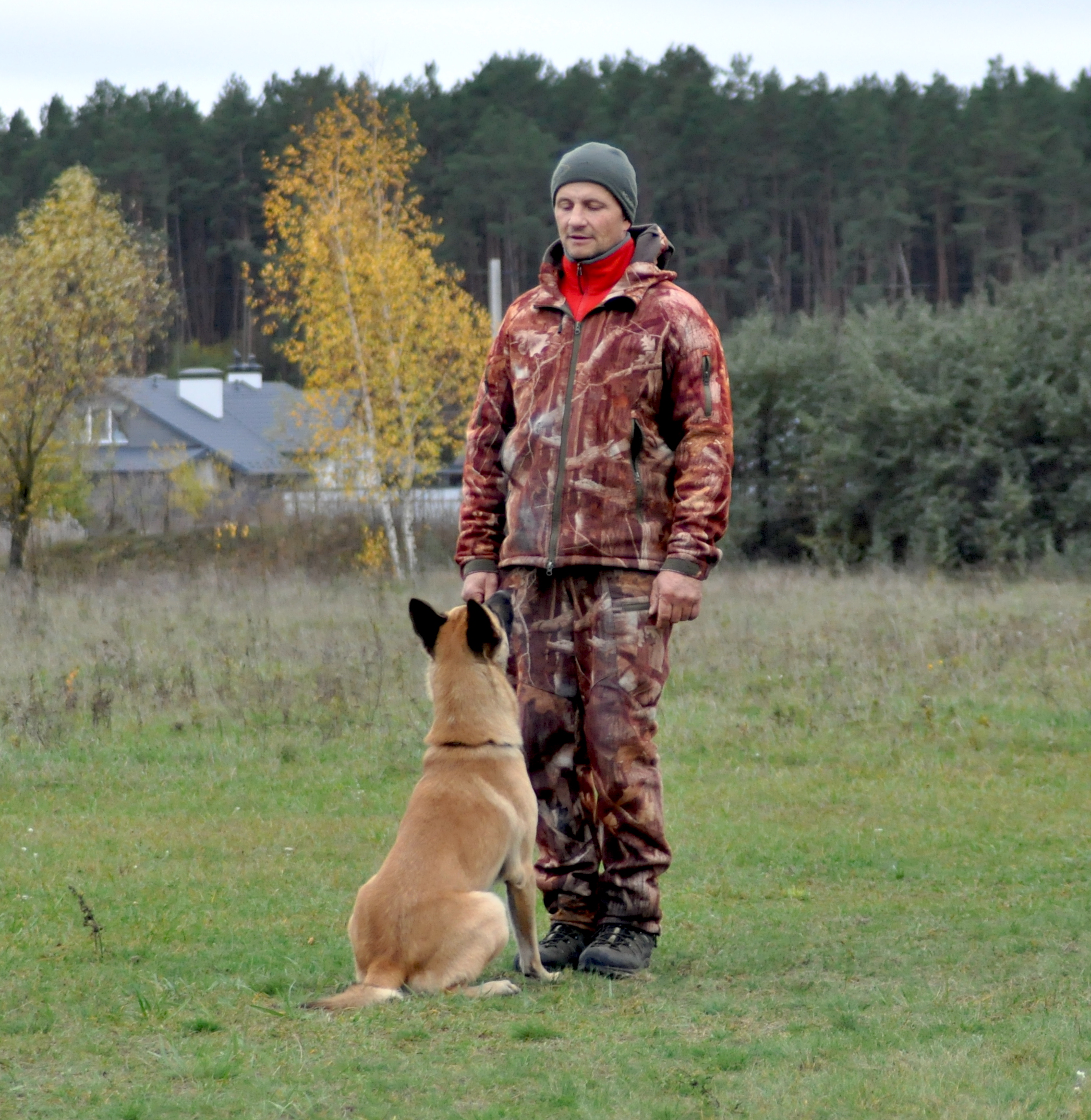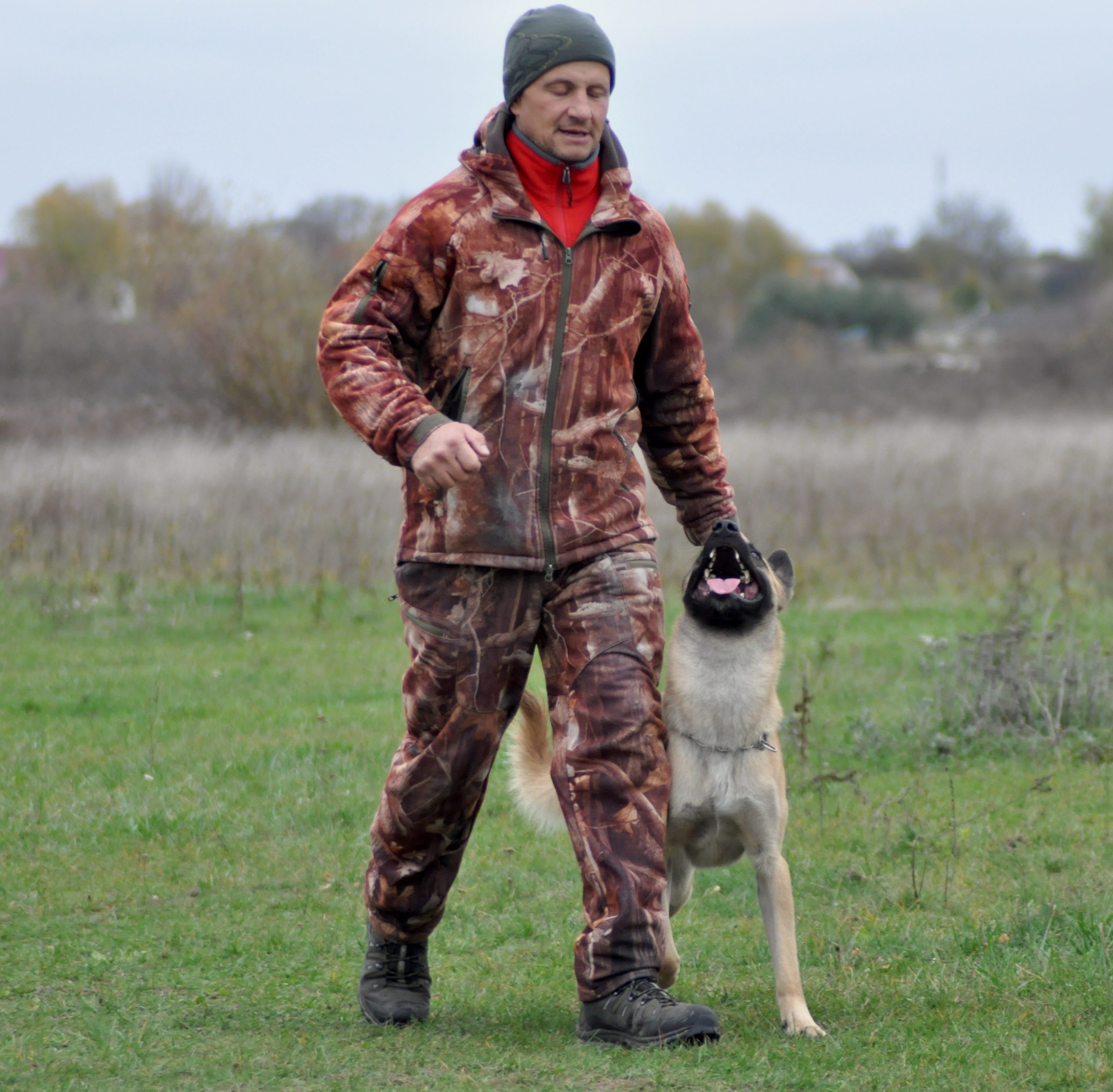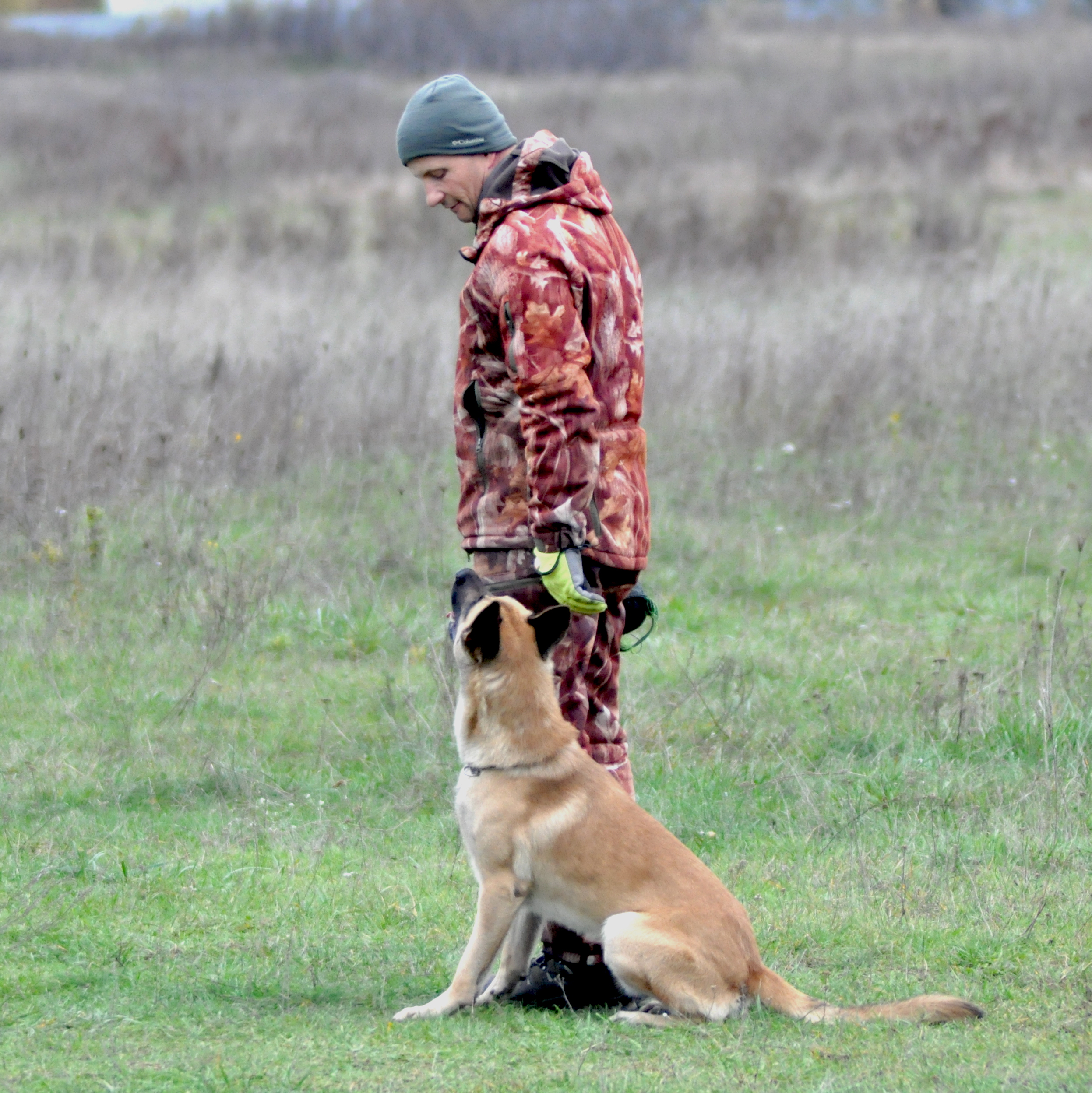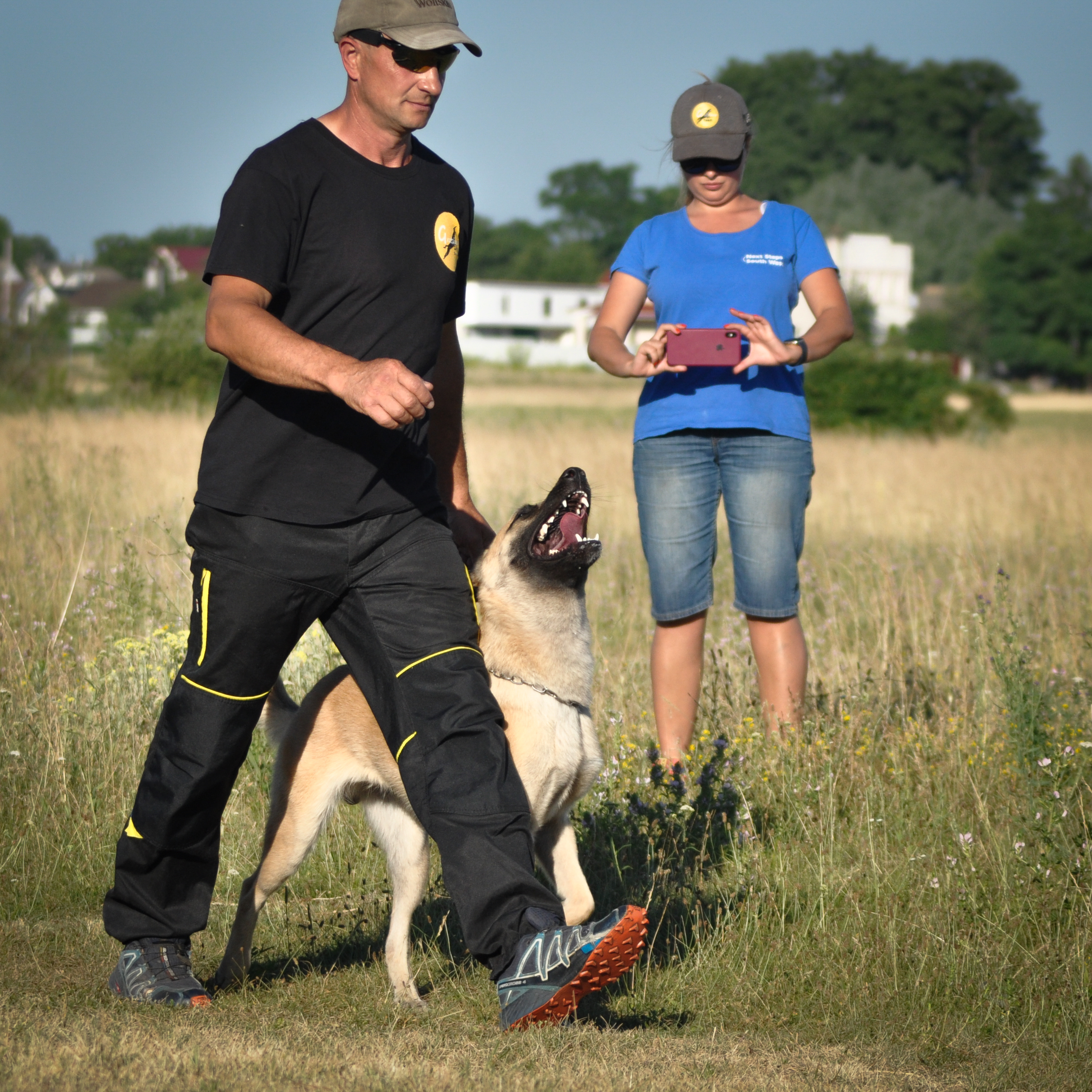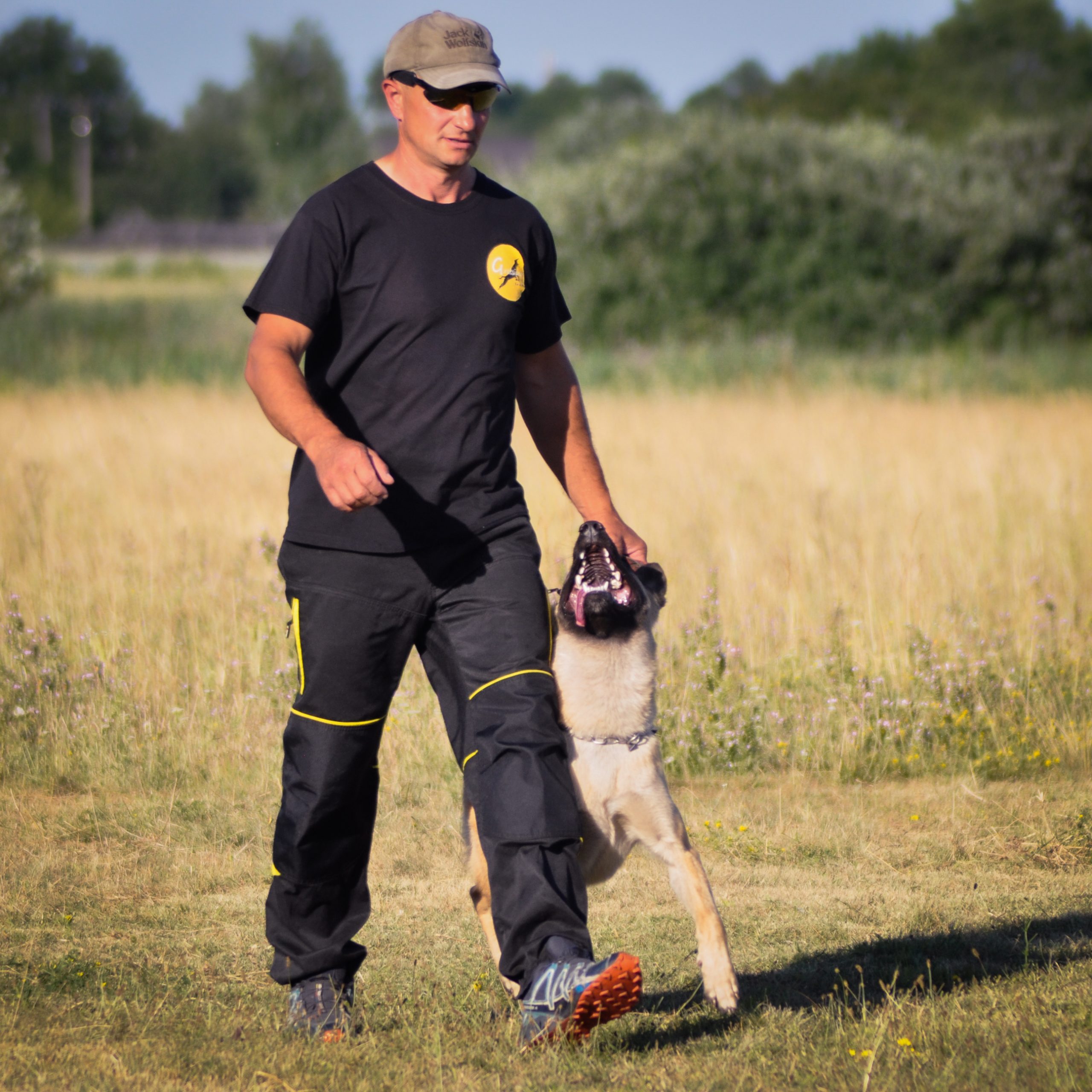 Adult dogs for sale.
❇ For IGP dog sport and loving Family
❇ The Best working blood lines
⠀
💥💥💥 Etuz iz Gratsiano 💥💥💥
⠀
BH-VT, IGP1 281 (96-89-96). Ready for IGP3 exam.
Date of birth 29/03/2019
Father: Arkan von der schwarzen Mamba
Mother: Mecberger Lulu
Hank iz Gratsiano – Poland Border Guard Dog
⬇️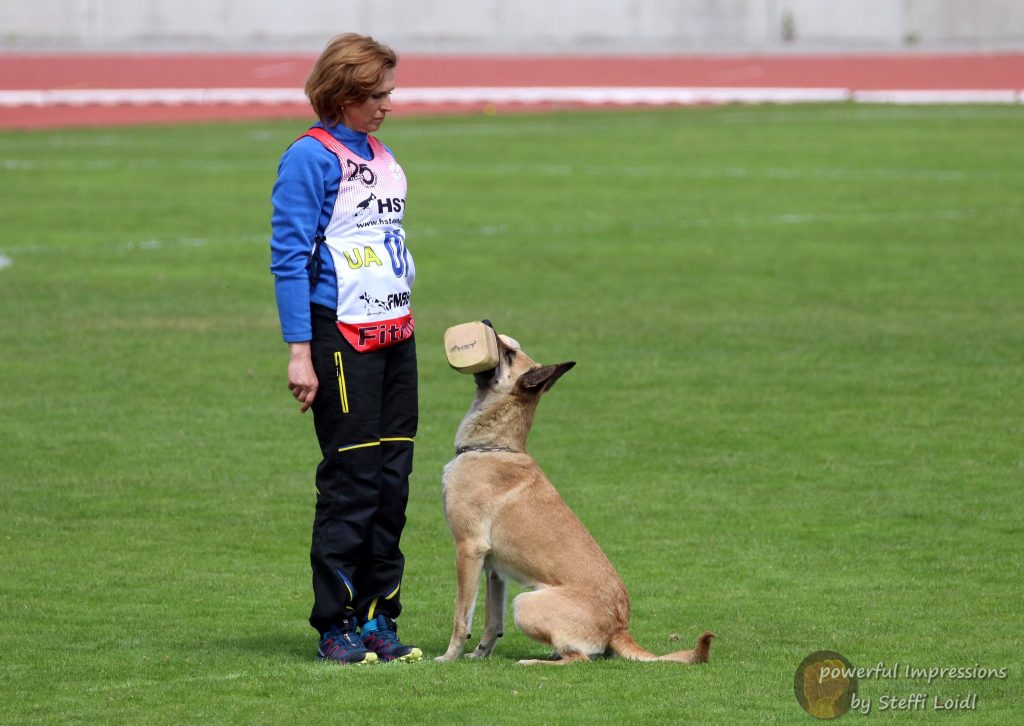 Working line malinois
We breed malinois from 2010.
We use in breeding only the Best Europian stud.
All dogs are check on genetic diseases.
Our breeding malinois lives in 17 countries.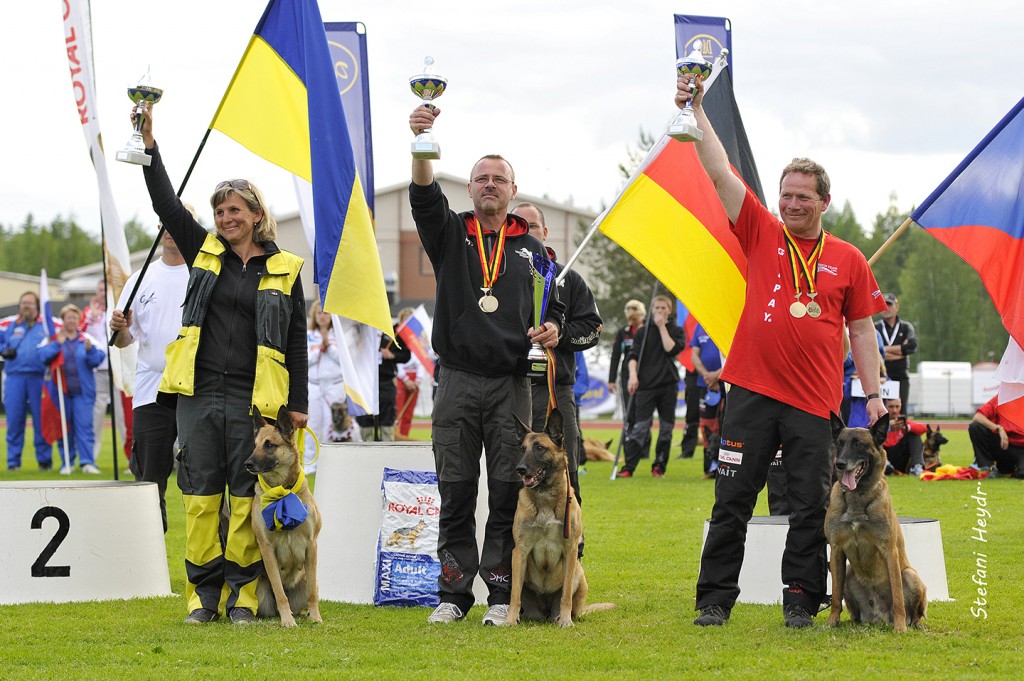 20 years to taking part in IPO-IGP competitions
Our contacts
Viber / WhatsApp / Telegram
+380509515989
gratsiano@gmail.com
Follow us
Our blog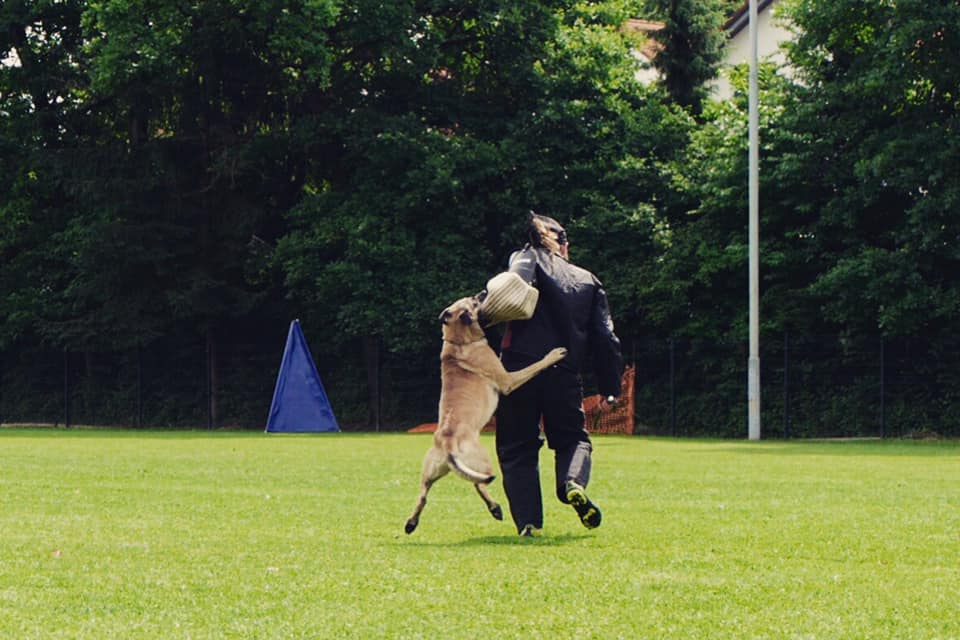 Blog
Baxus iz Gratsiano Father: Howard des Mauvais Mother: Uma iz Gratsiano Owner: Polona Bonac (Slovenia) 20/06/2020 passed IGP2 with Great result Track – 99 points Obedience – 98 points…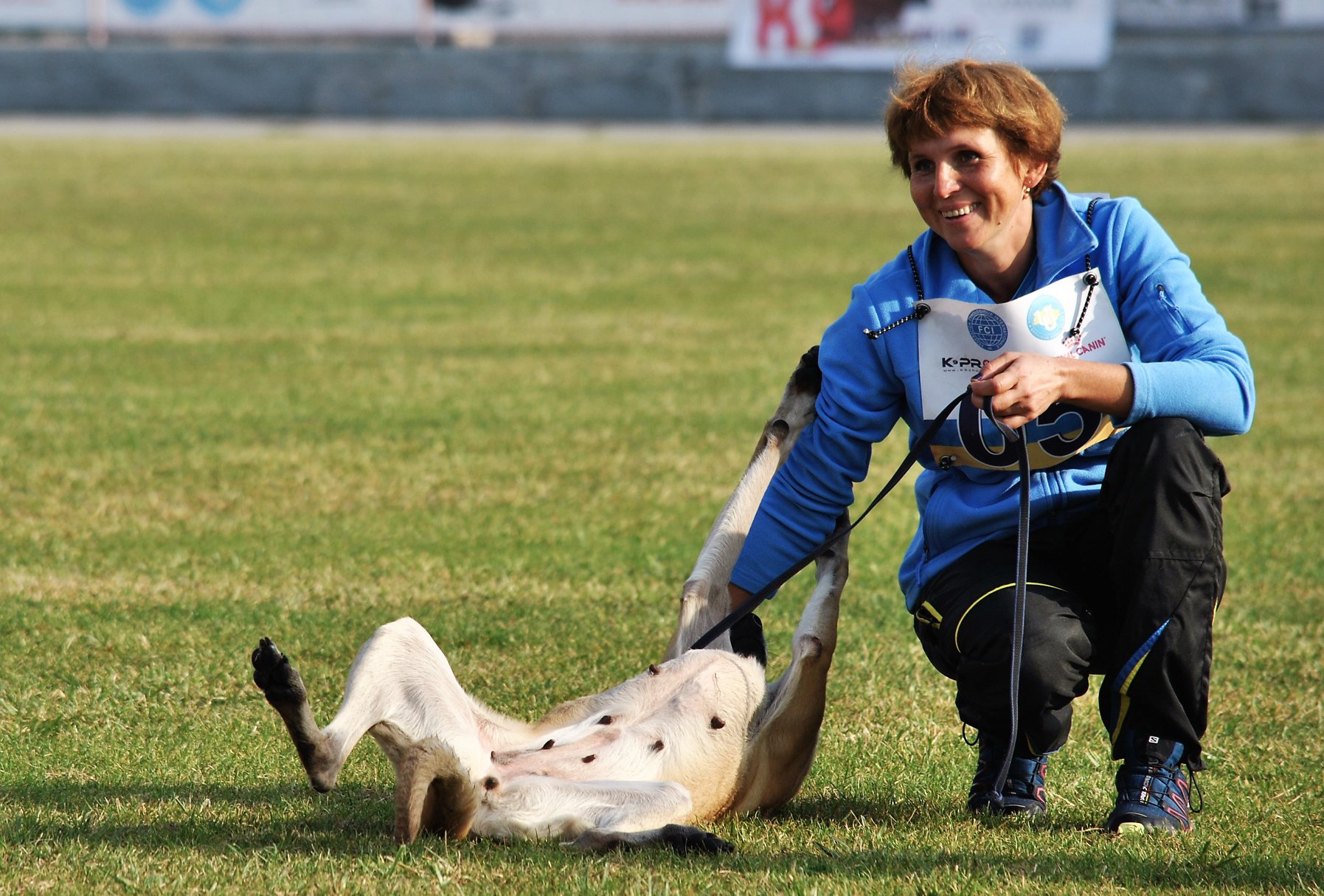 Blog
As a person engaged in sports training for more than 20 years and breeding dogs for sports for about 10 years, I regularly come across a discussion of this topic. Unfortunately, the topic of sports wi…