Results in work and IPO-IGP dog sport
20 years competition on Championships
---
We were a lot of times on highest places on different level competitions with different dogs

---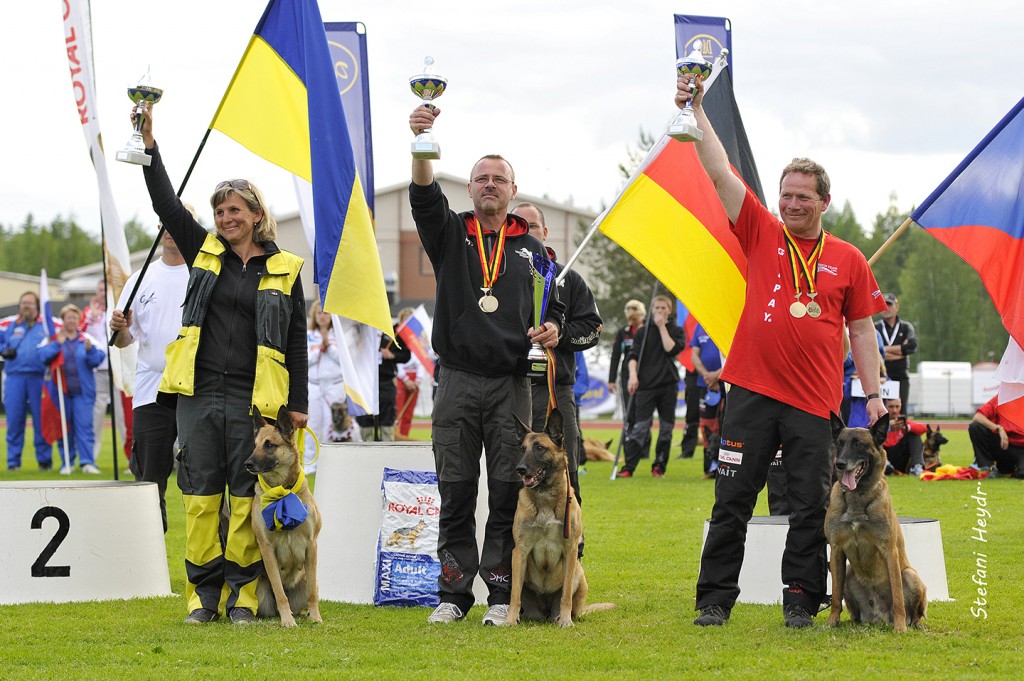 Best Obedience
FMBB-2014
Tatiana Pravda
Mecberger Lulu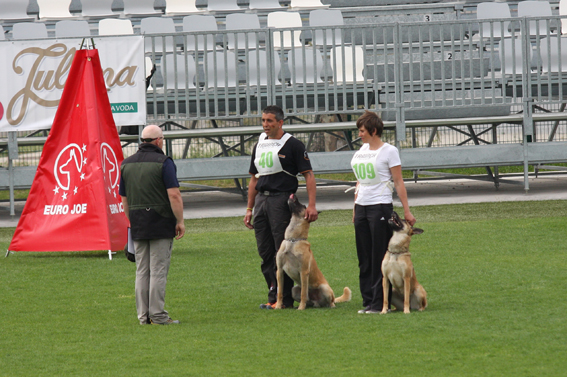 Final FMBB-2013
7 place
Tatiana Pravda
Mecberger Lulu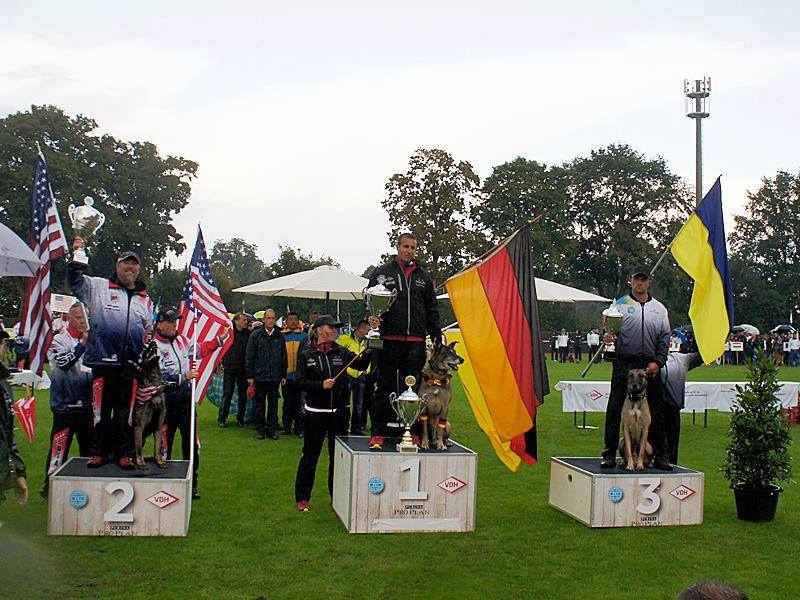 PrizeWinner
FCI IPO3 – 2017
Yulian Hatala
Tuz iz Gratsiano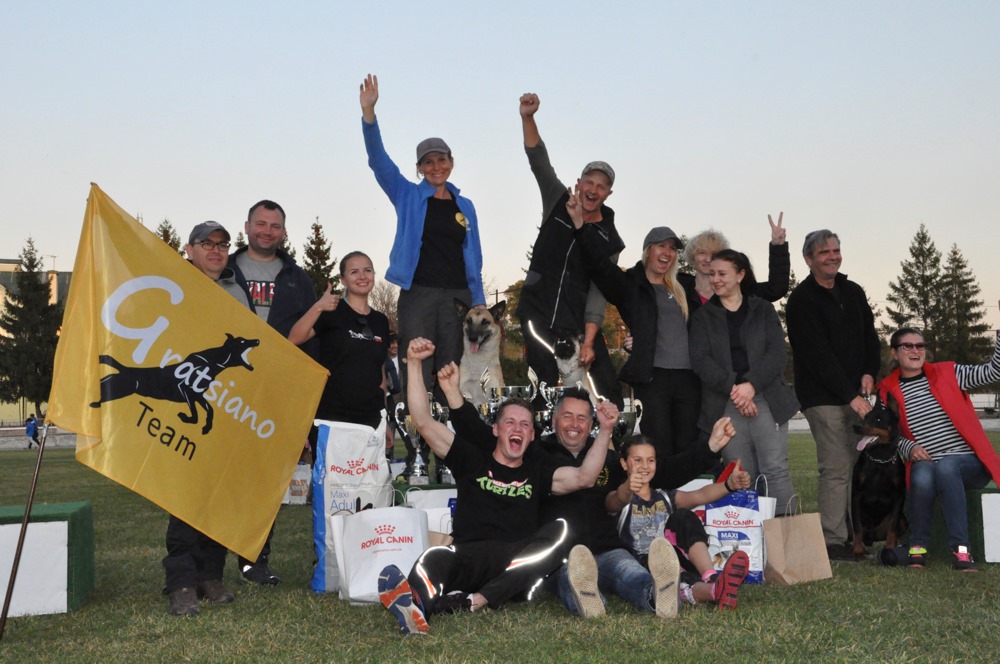 Gratsiano Team
Ukrainian Champion
2016, 2017, 2018
Our Team result
Only one in Ukrane
7 titles CACIT
Mecberger Lulu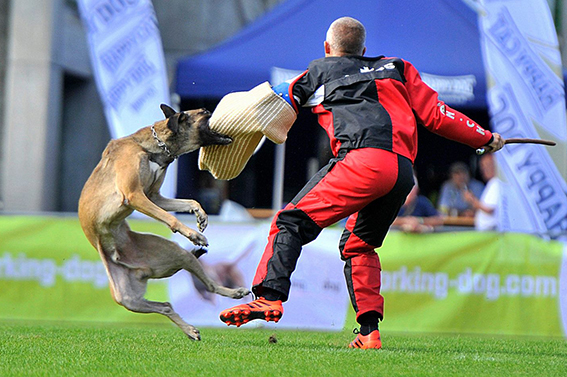 Final WM FMBB
2016 and 2018
Tuz iz Gratsiano
Only one in Ukraine
3*times
Champion in IGP3
Uma iz Gratsiano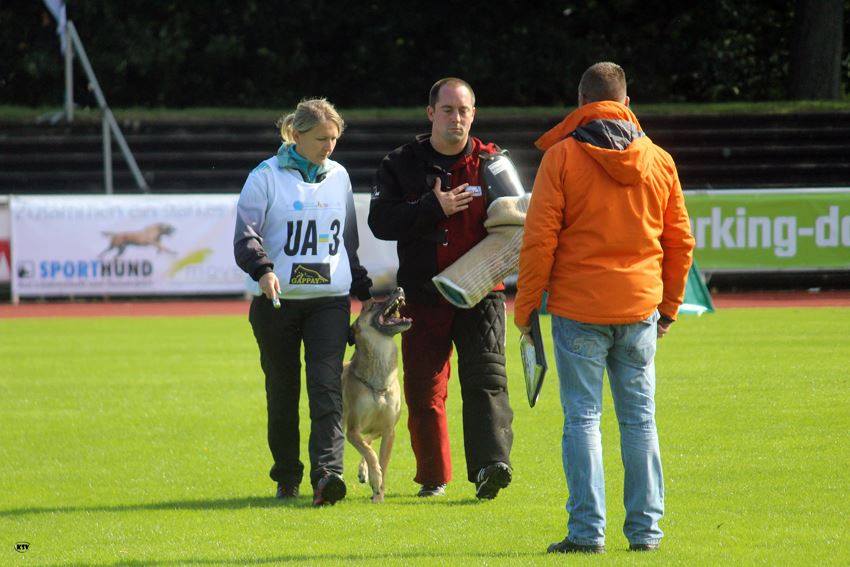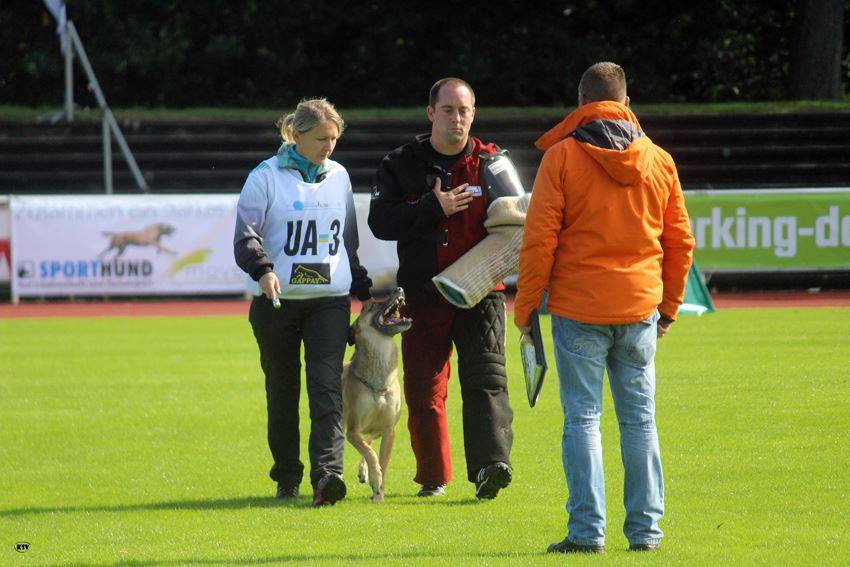 The Best Obediene
WM FCI – IPO3 2017
Daria Nastevich
Mecberger Lulu
Our results with dobermanns
---
Dobermanist is forever !
We are proud of the experience and results that our dogs showed.
---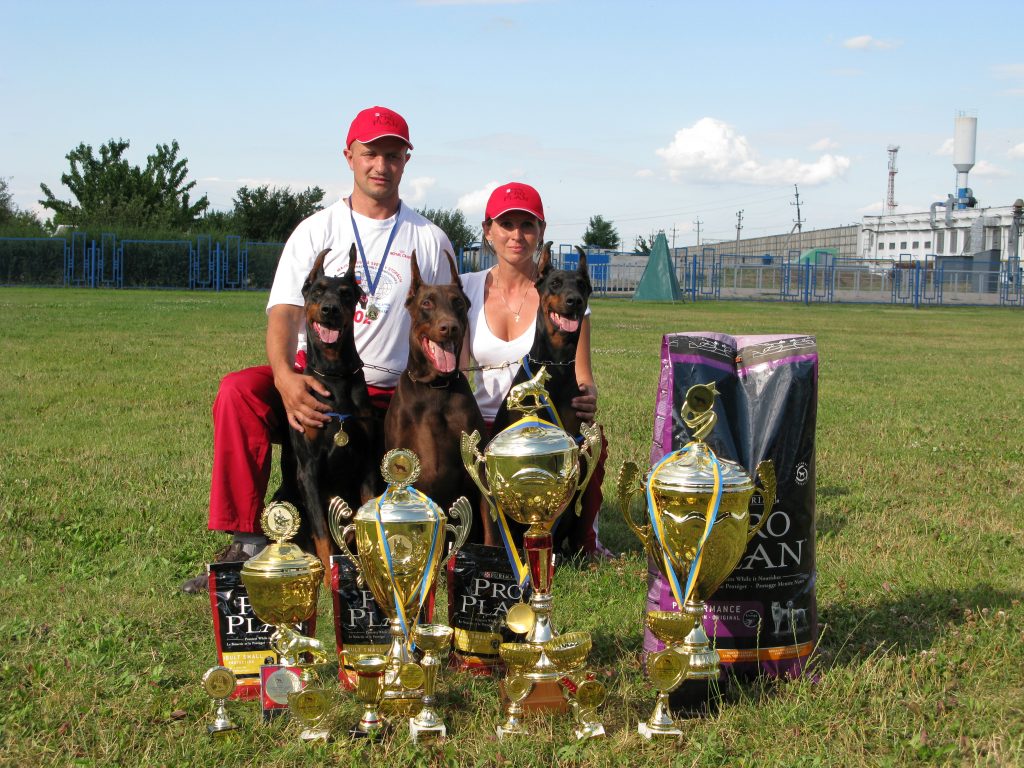 Agrosoyuz Cup 2008
Team winner
Tatiana Pravda and Doche Vita iz Gratsiano – 2 place IPO3
Yulian Hatala and Tahi Reme Gerrett – 3 place IPO3
Tatiana Pravda and Chelsea iz Gratsiano – 1 place IPO1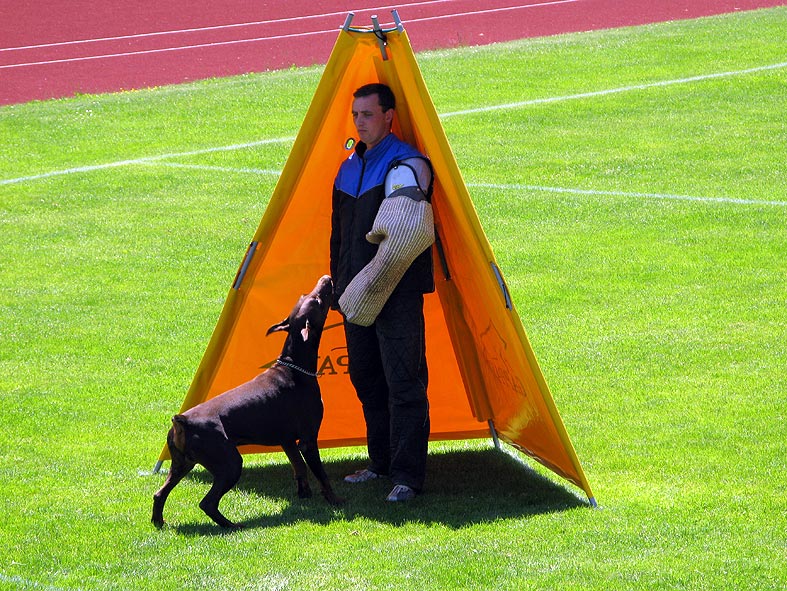 WM IDC 2008
16 place
Yulian Hatala
Tahi Reme Gerrett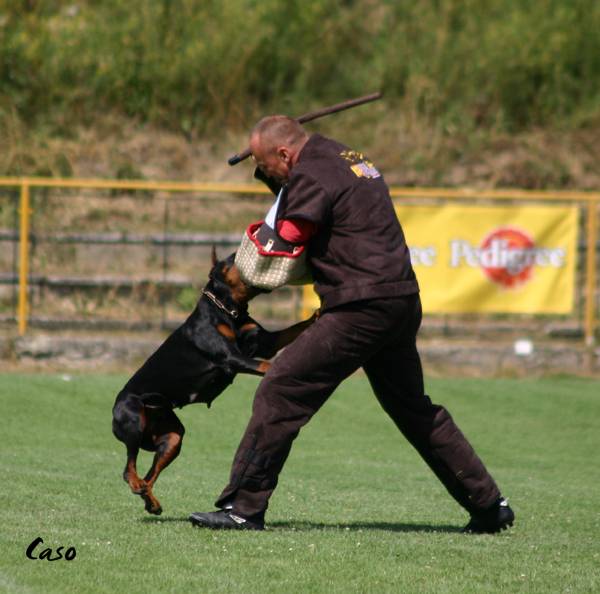 WM IDC 2007
8 place
Tatiana Pravda
Dolche Vita iz Gratsiano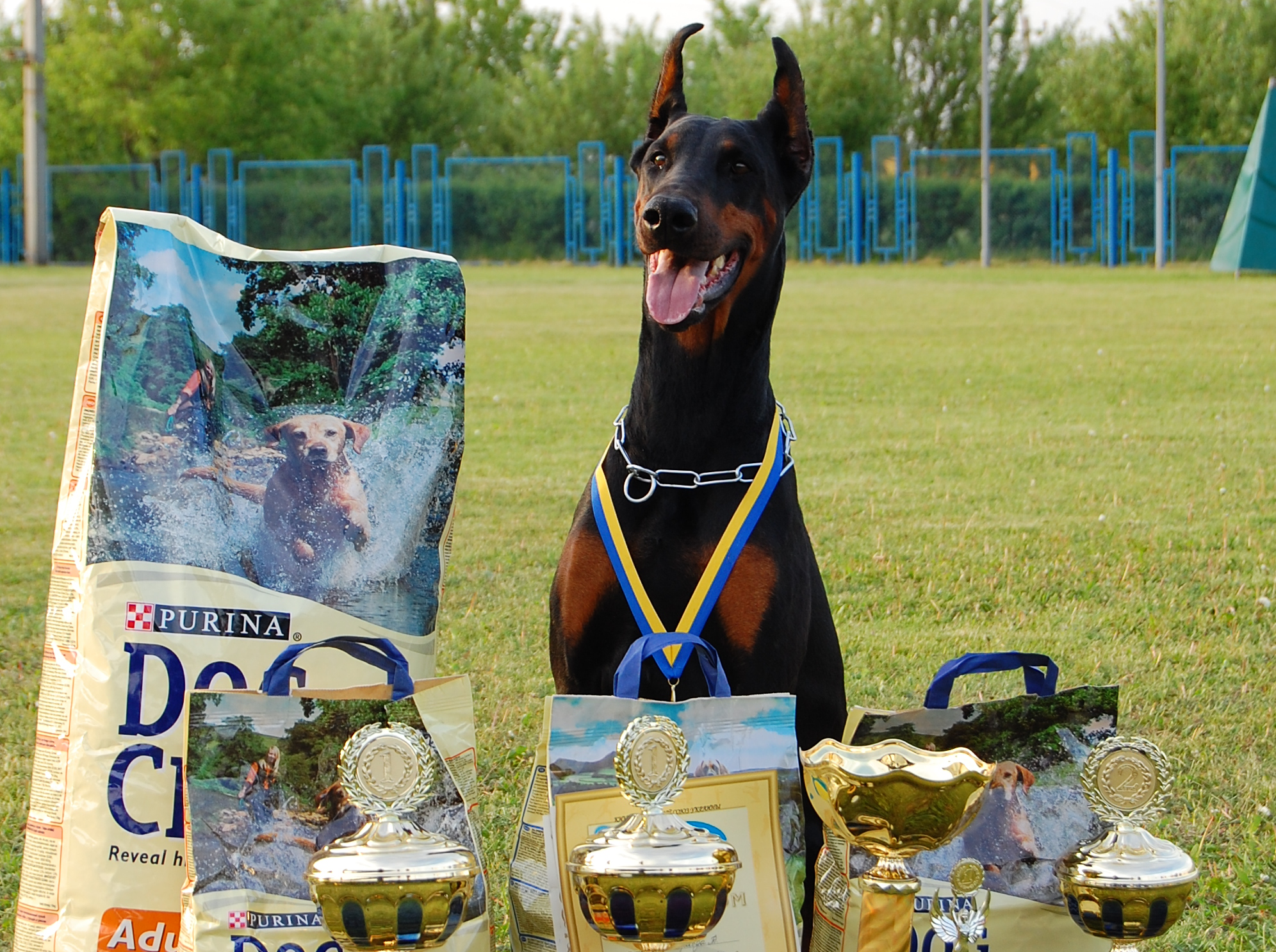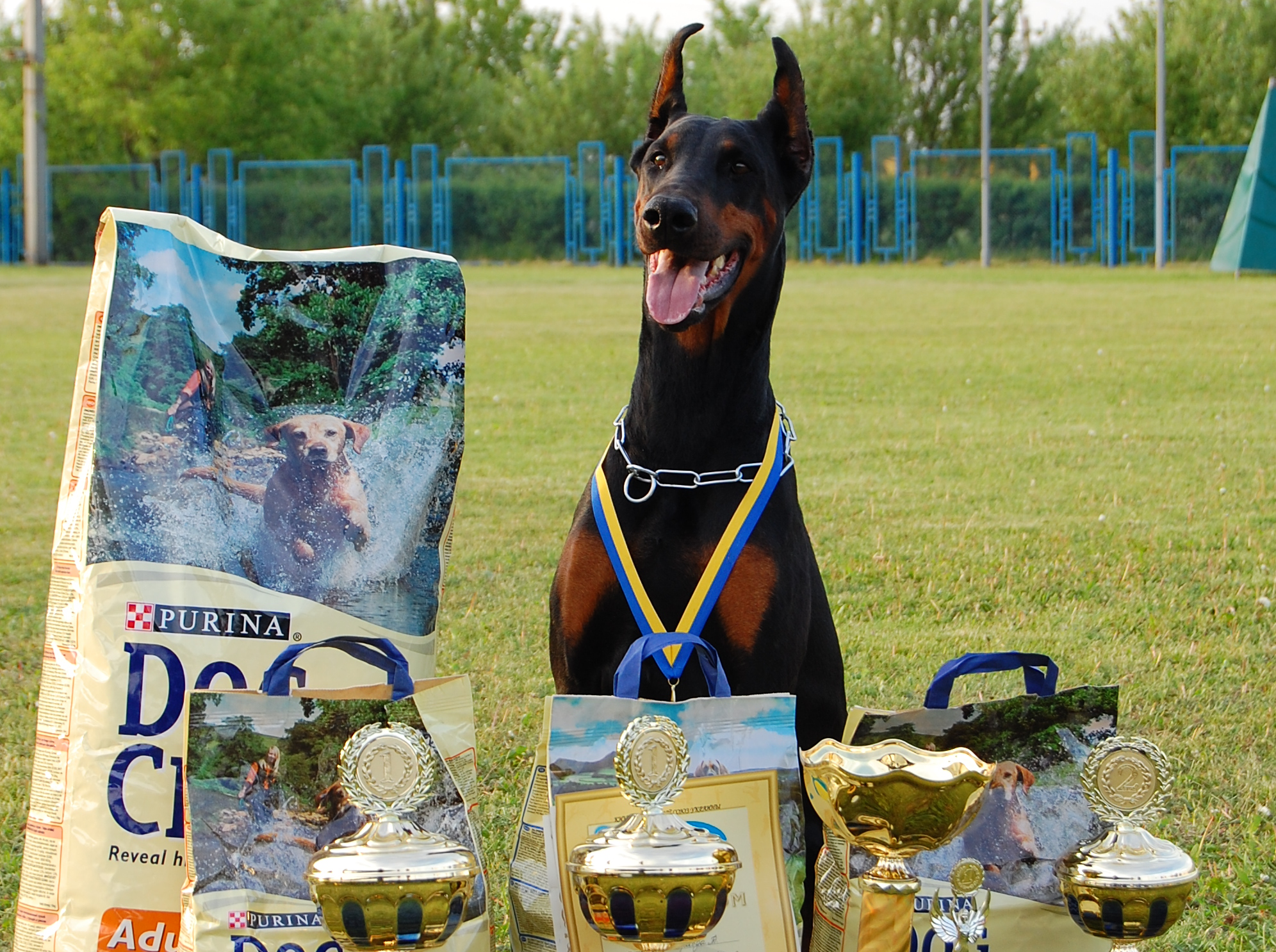 Agrosoyuz Cup 2009
IPO1 Winner
Tatiana Pravda
Chelsea iz Gratsiano
Working results of our breeding dogs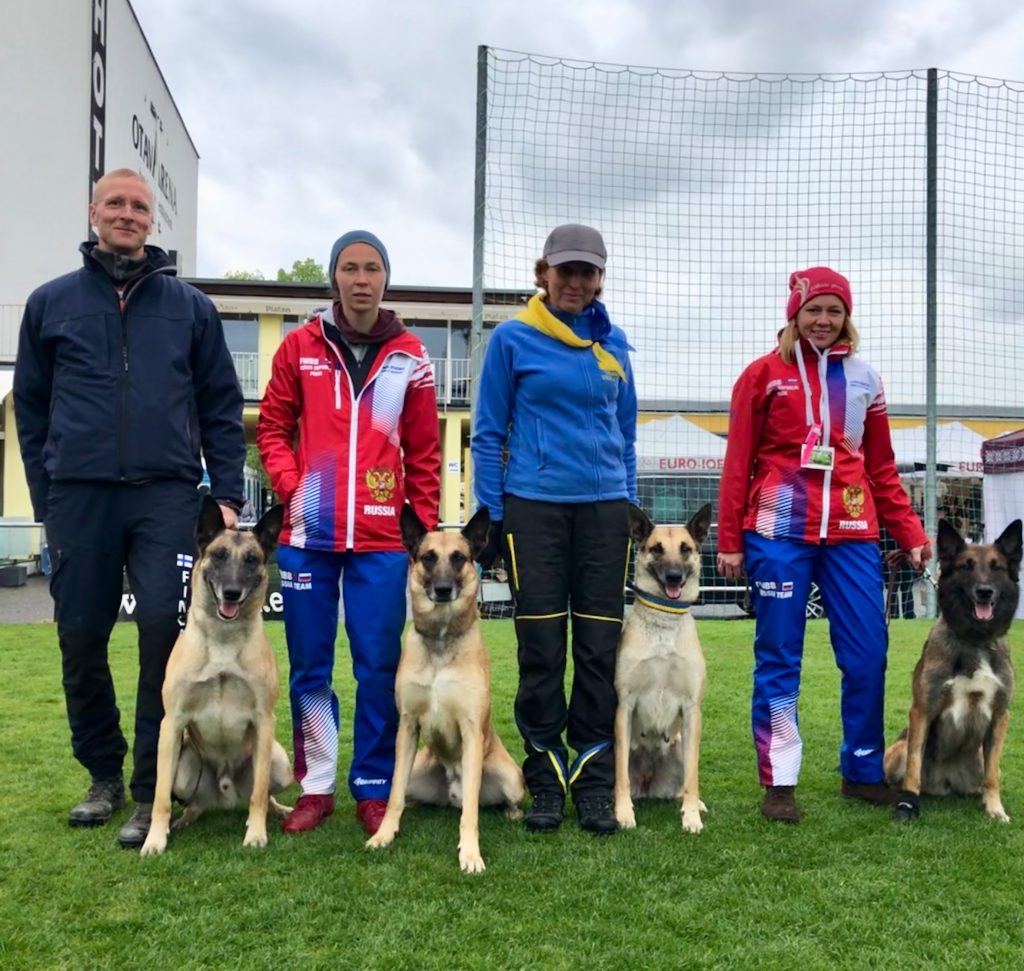 Gratsiano breeding dogs live and compete in 17 countries of the world
_______________________
Slovenia, Italy, Russia, Finland, Czech Republic, Germany, USA, Spain, Poland, China, Malaysia, Canada, Belarus, Switzerland, England, Latvia, Brazil
This is our Pride!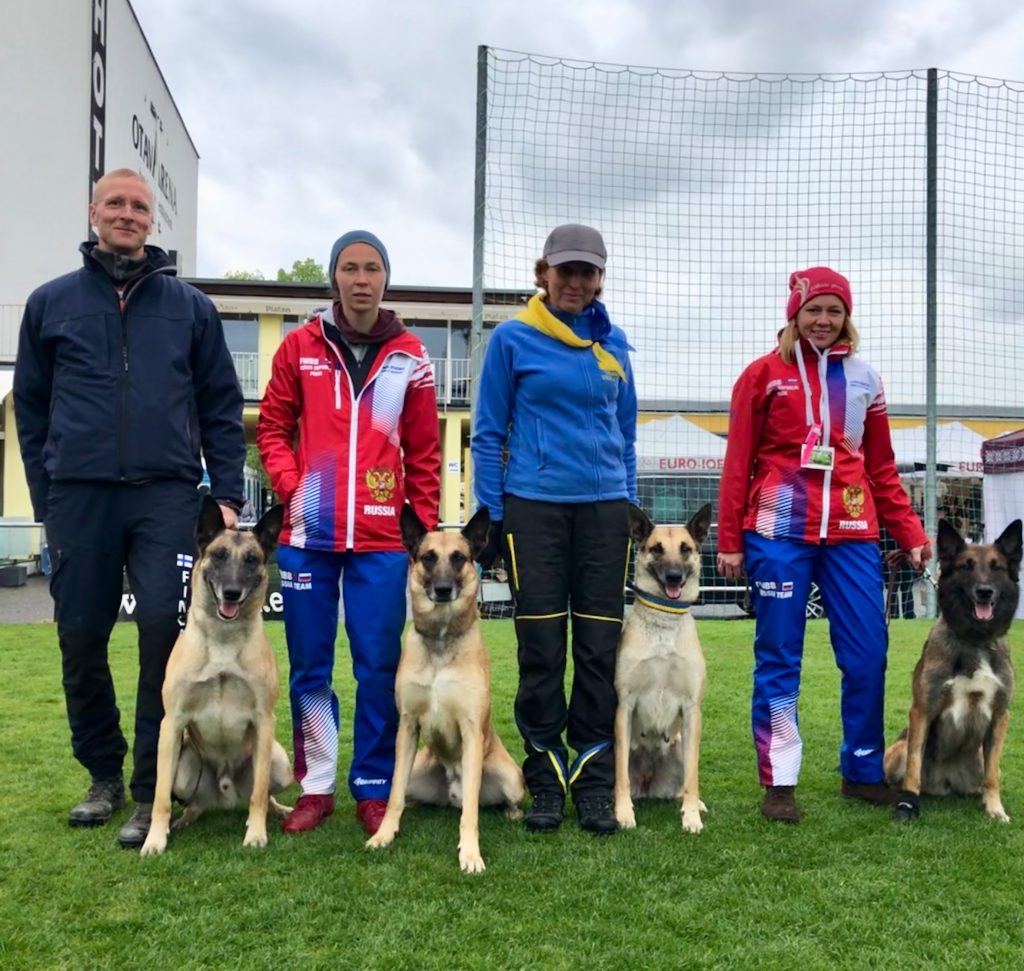 WM FMBB-2019
Our breeding dogs from 4 countries in national Teams
2 dogs in final.
Анна Дьячек и Ferro iz Gratsiano – 12 место.
Ян Скогстер и Ukrainer iz Grastiano – 19 место.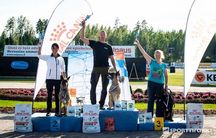 Champion of Finland
IPO-IGP3
2016 и 2018
Jan Skogster
Ukrainer iz Gratsiano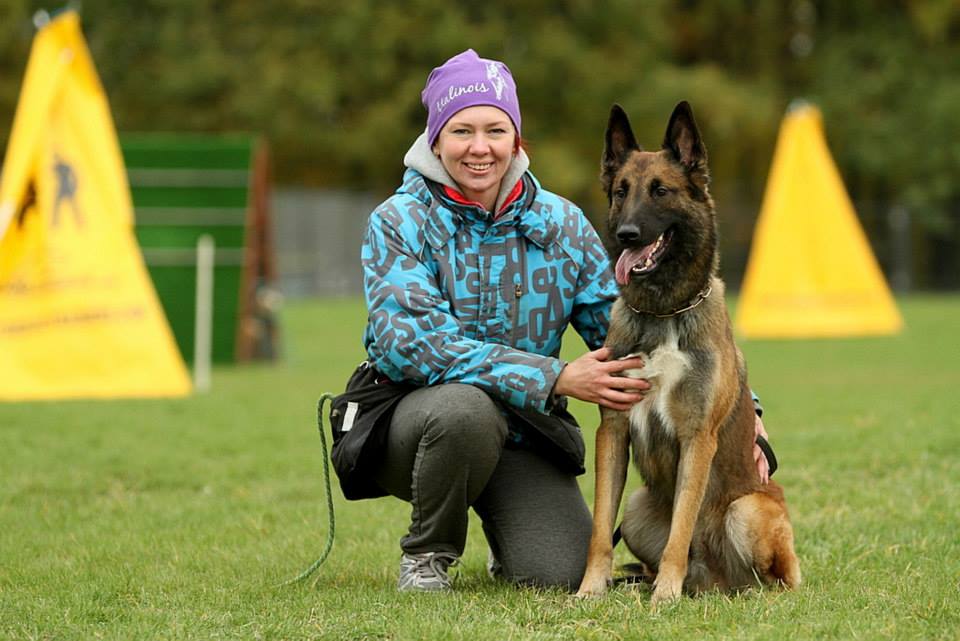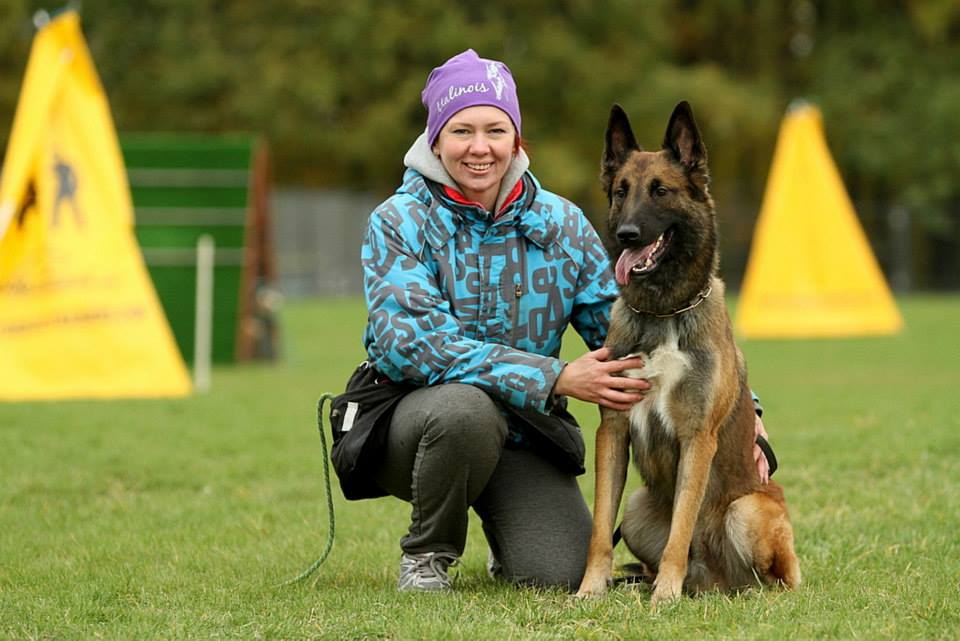 Championship of Russia IPO3 – 2015
The Best IPO3 results
Larisa Bahturina
Tuzbo iz Gratsiano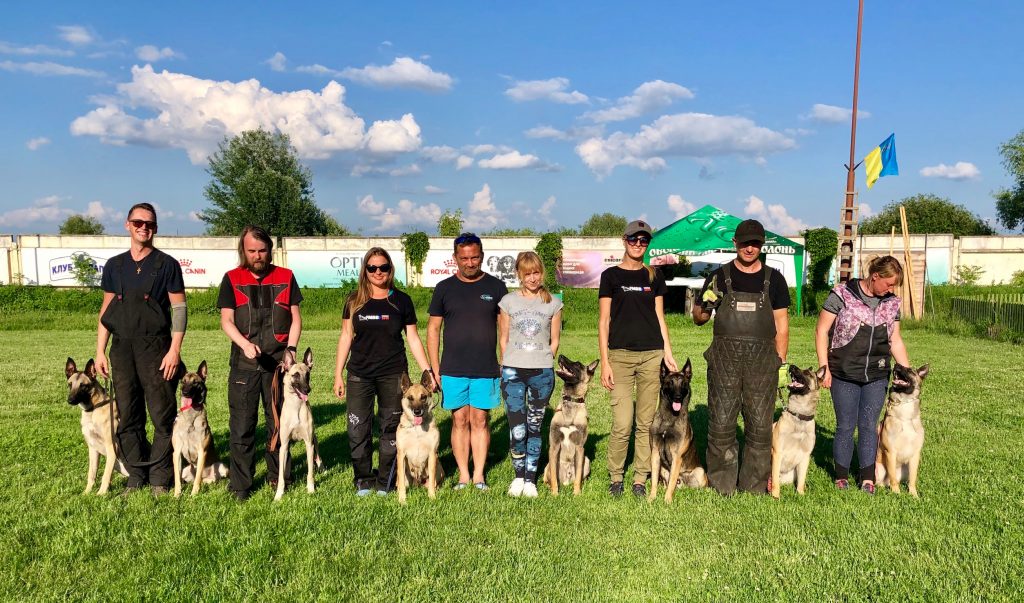 Training Camp
Gratsiano. Kiev. 2019.
Young Gratsiano 🙂
More results in our Blog
We can train dogs to win.
And our competition results speak for themselves
Over the course of our lives, we have trained numerous dogs, especially Dobermans, in the BH and IPO programs, and have successfully passed tests with them. Our students have come from various countri…